It has been a busy week behind the scenes for everyone in Ozanam Come Dancing 2015. Our events team have been working away and we can confirm some exciting news about this year show.
Along with our MC Brendan Courtney, we can now announce our judging panel for Ozanam Come Dancing 2015.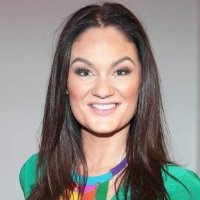 Our first judge is a familiar face to our panel; Geraldine O'Callaghan, a former star from The Apprentice. She wowed us last year with her down to earth and honest judging style. We are delighted to have her on our judging panel this year!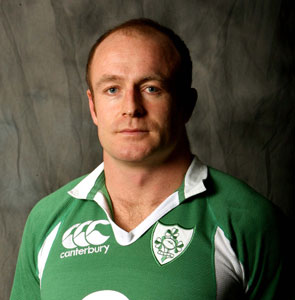 Our second judge has swapped his rugby boots for a night of glamour and glitz. We are delighted to announce that former Irish and Leinster rugby star and one of Irelands leading try scorers, Denis Hickie is joining the panel this year.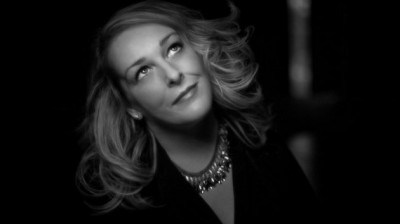 And last but of course not least, our third judge is a well-known Irish TV personality and comedian, Katherine Lynch. She brings her own style and flare and we are delighted to have her as part of the team.
Finally, please keep an eye on our Ozanam House Facebook page as over the next few weeks it will have some behind the scenes clips and games for everyone!
Join us for a great night of entertainment and fundraising! Tickets are selling fast, and are available from OzanamHouse.ie  at €15 a ticket, so don't miss out!