The Men's Group have kicked off their annual Pool Competition with Christy defending his title.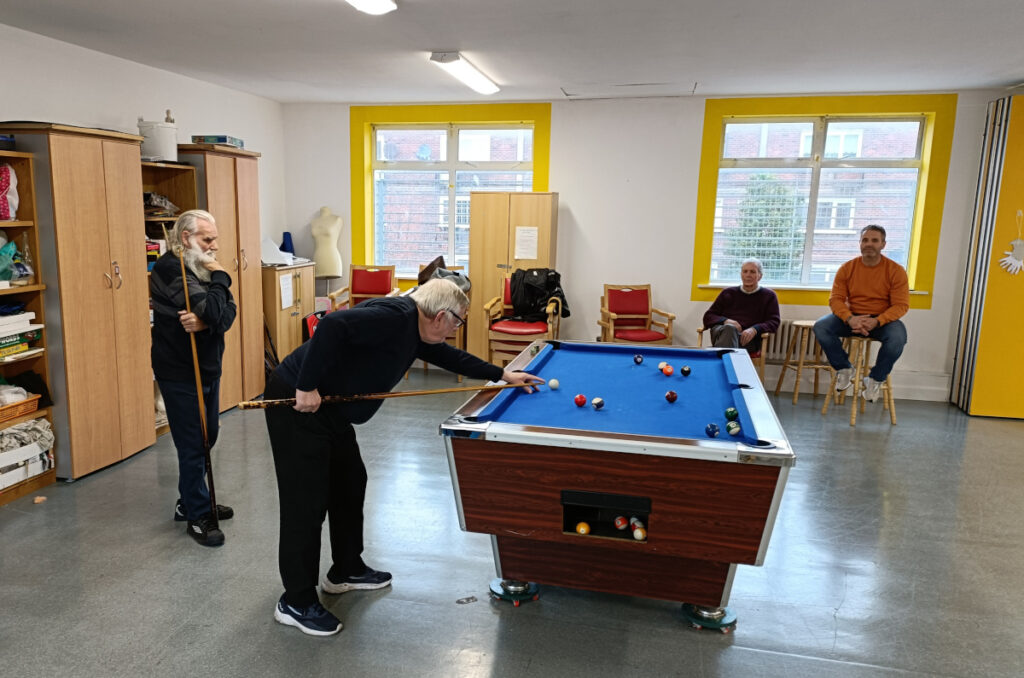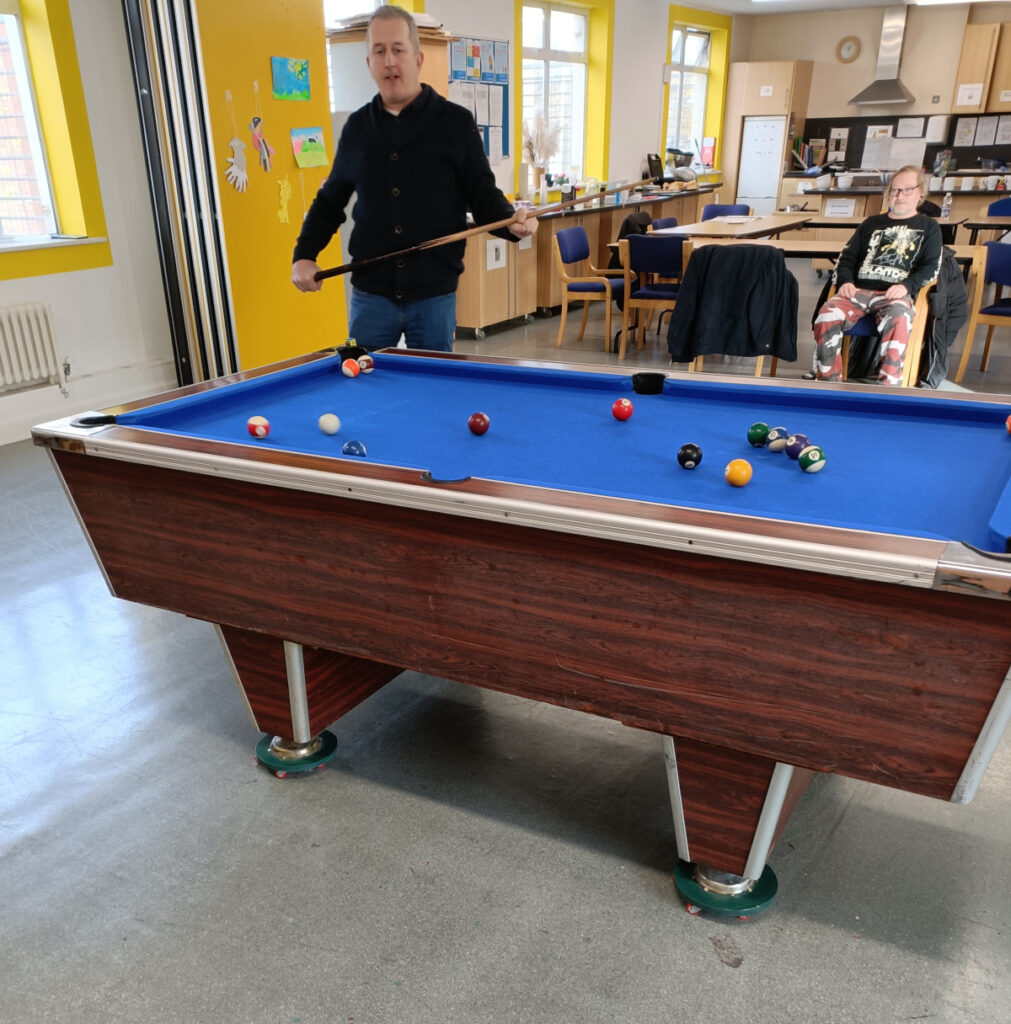 Most of the 1st Round matches have been played and we'll add the results as they come in.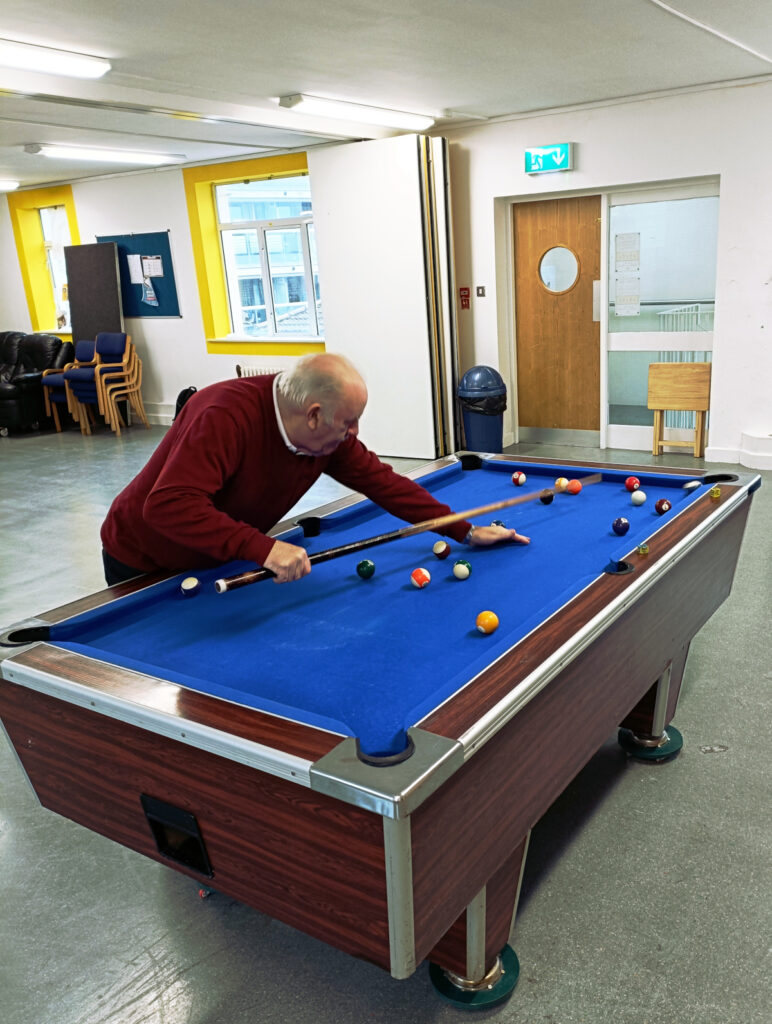 We have fun activities and take exciting trips each month. Ages 55+ can join, just email us at mensgroup@ozanamhouse.ie or call us on (01)8742804.