Last Monday the Groups took in a visit to the National Stud in Kildare, and shared a great experience with the horses.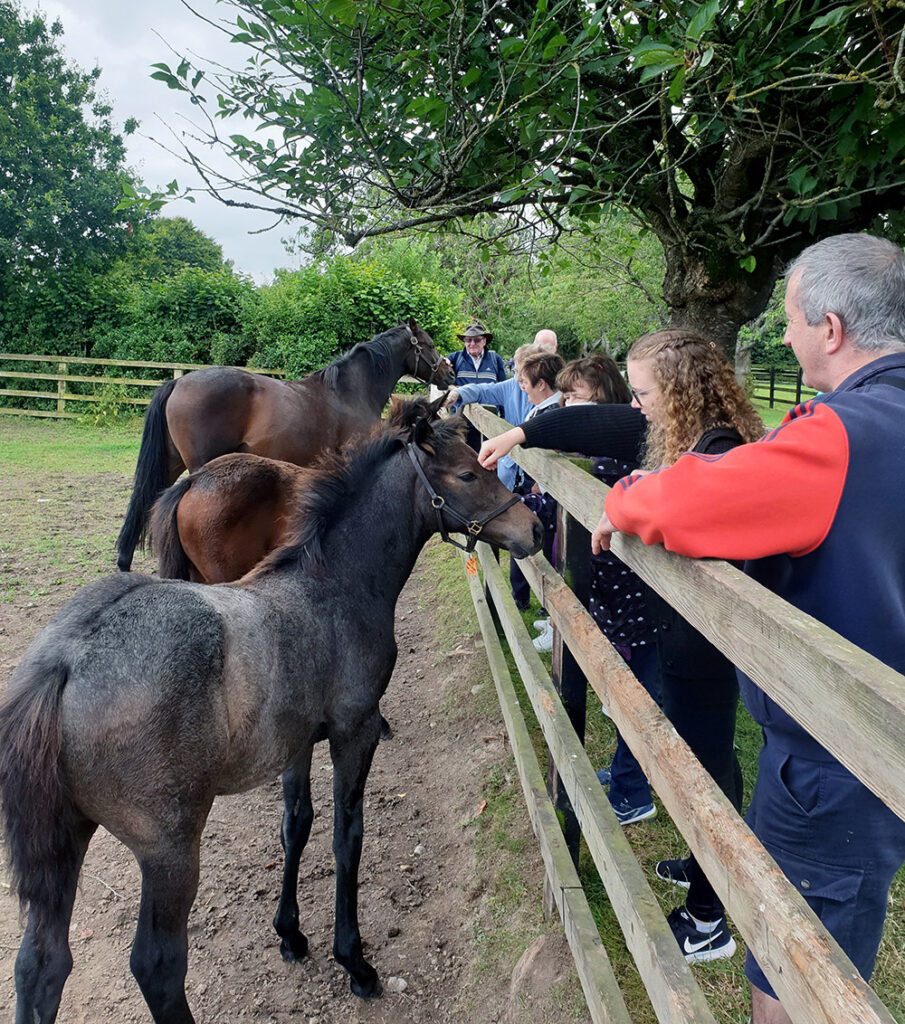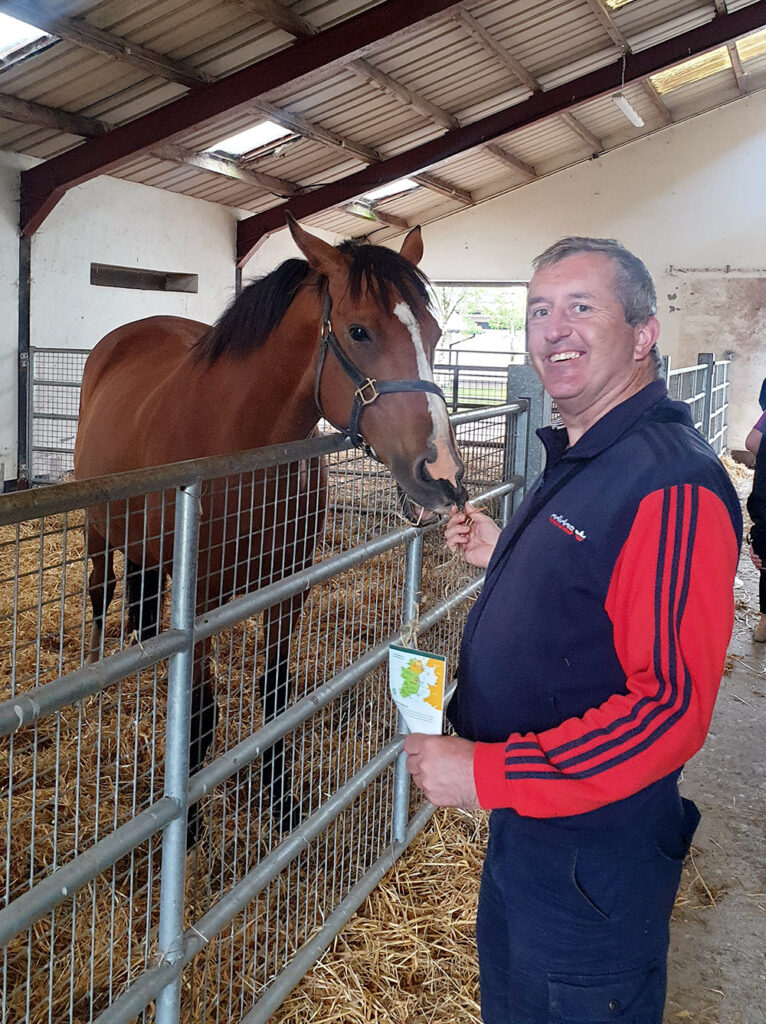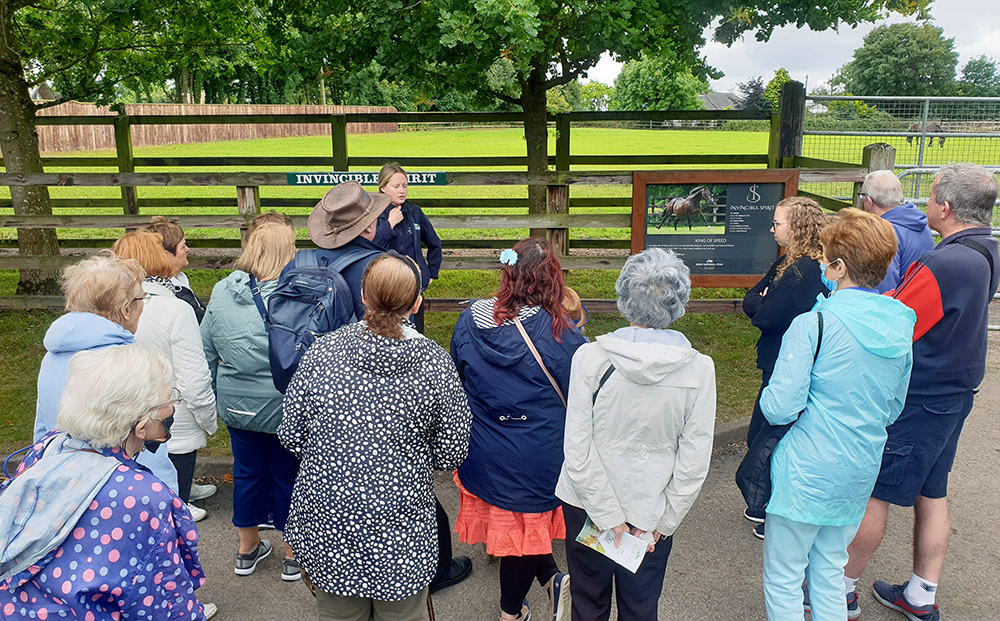 Afterwards, they went next door and took a tour of the beautiful Japanese Gardens and took in the wonderful scenery.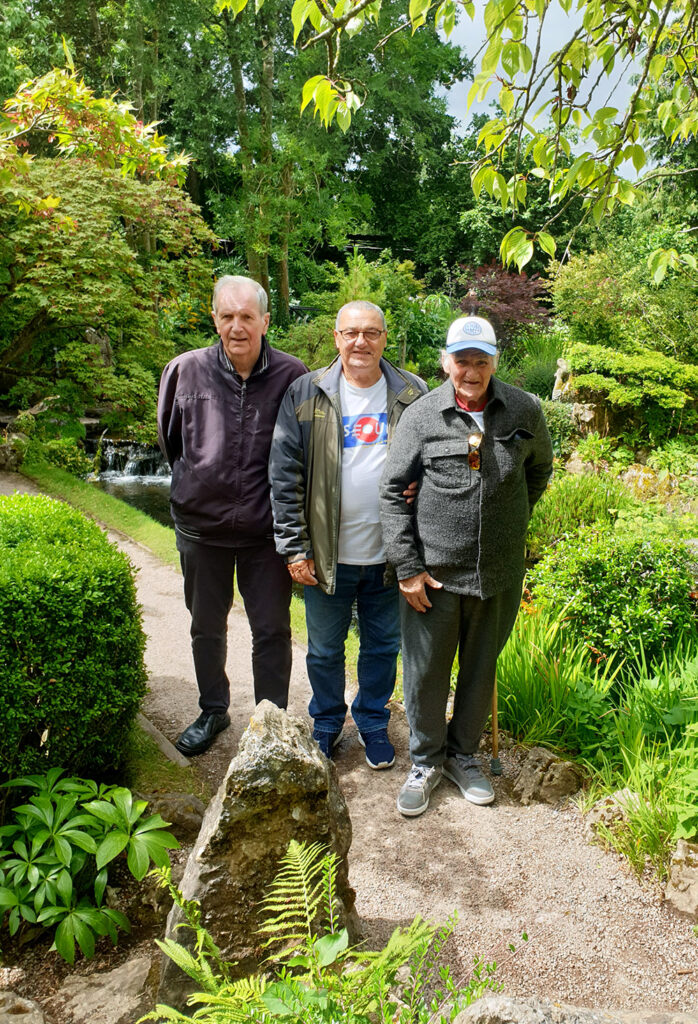 We have fun classes and take exciting trips each month. Ages 55+ can join, just email us at activeretirement@ozanamhouse.ie or call us at (01)8742804.