The OPW kindly donated a guided tour of the castle for our group.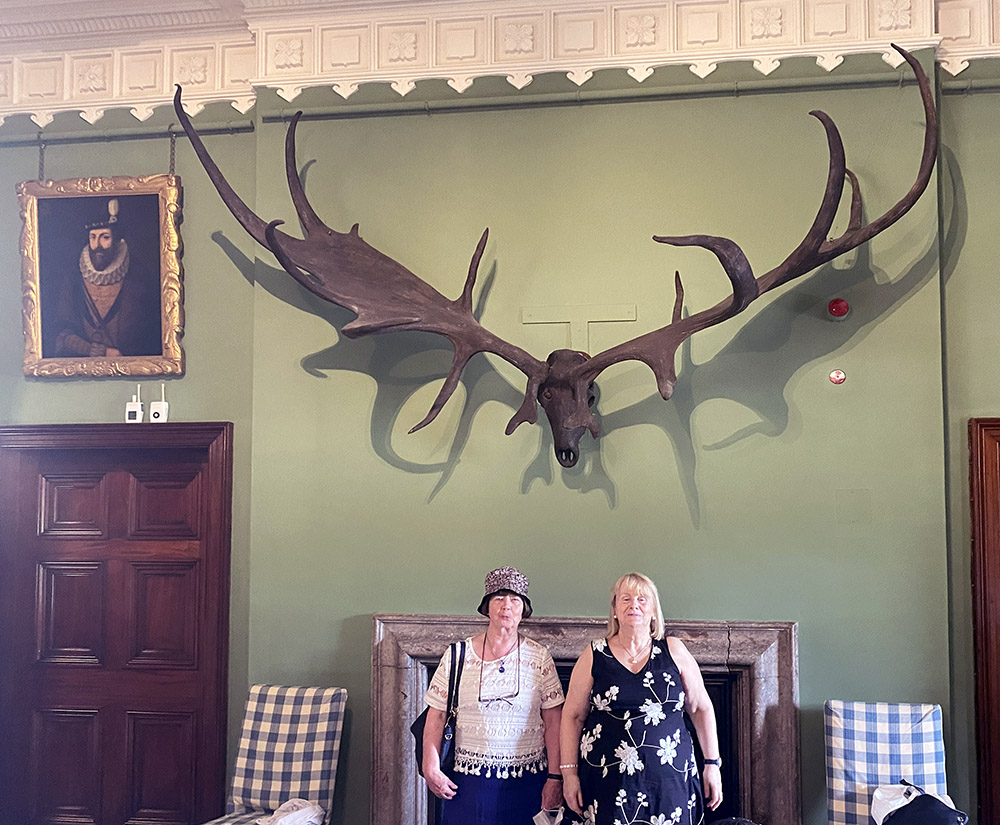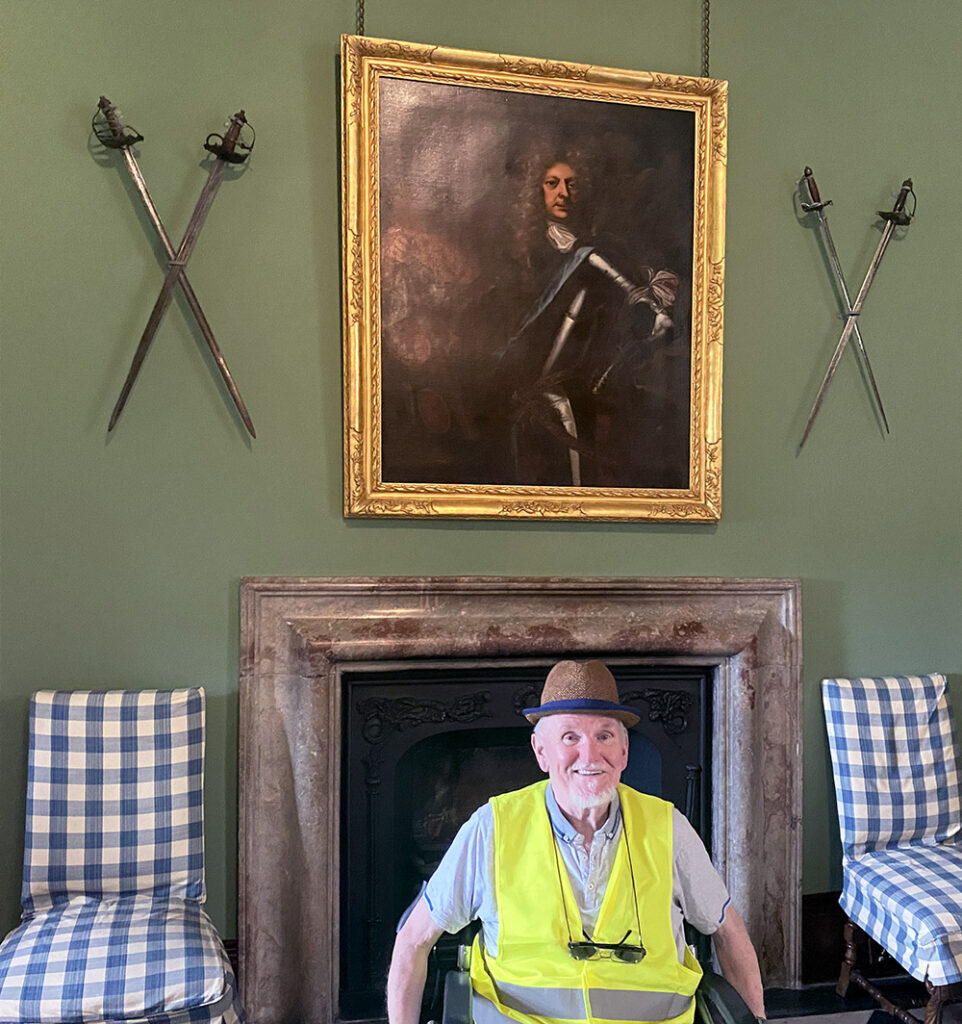 Afterwards the group had lunch in Lanigans and met the Liam McCarthy Cup.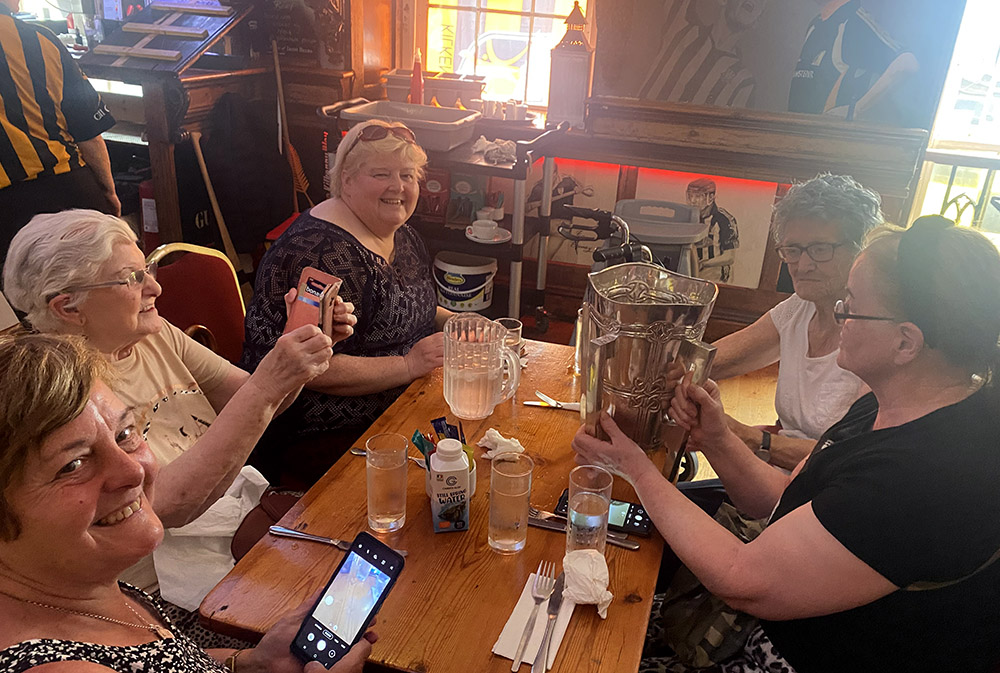 We have fun classes and take exciting trips each month. Ages 55+ can join, just email us at activeretirement@ozanamhouse.ie or call us at (01)8742804.