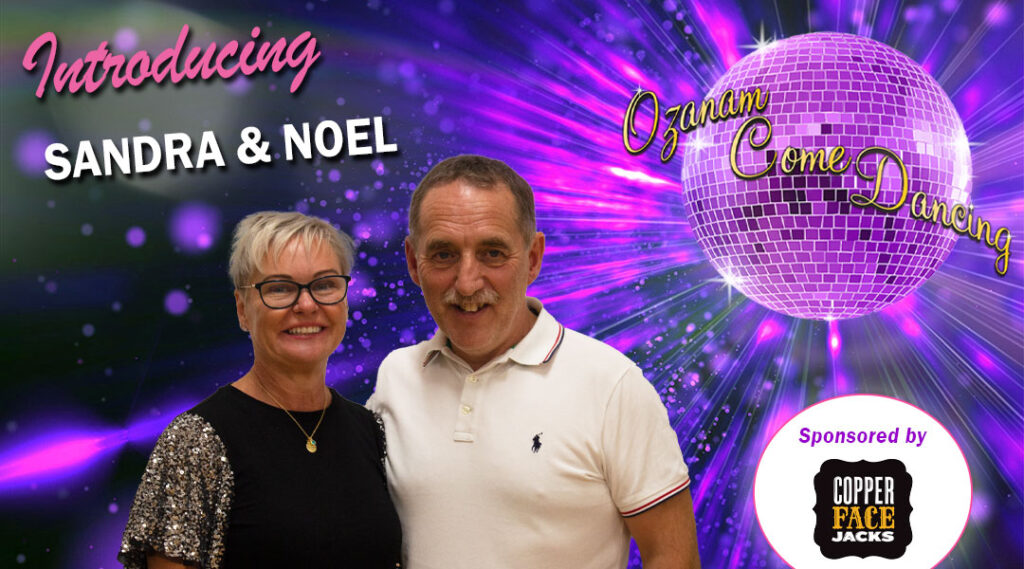 Sandra and Noel beat off all the competition with their excellent Jive rendition of "Runaway Baby" by Bruno Mars to take the top spot.
The team at Ozanam House would like to thank all those who helped make Ozanam Come Dancing 2022 a success: our sponsors; services, goods and prizes supporters; staff; volunteers; venue; support act; audience and donors; judges and host.
Most of all we thank our brilliant dancers who generously and courageously gave their, time and energy to make the show a success. It is only with their dedication that the show goes on!
More to follow.