Even this early, we already have 3 couples have have taken the plunge and joined us for this year's Ozanam Come Dancing. If you think you have what it takes and want to get your dancing shoes on, all that is needed is a 30 minute commitment each week for 9 weeks and the enthusiasm to raise some funds for Ozanam House.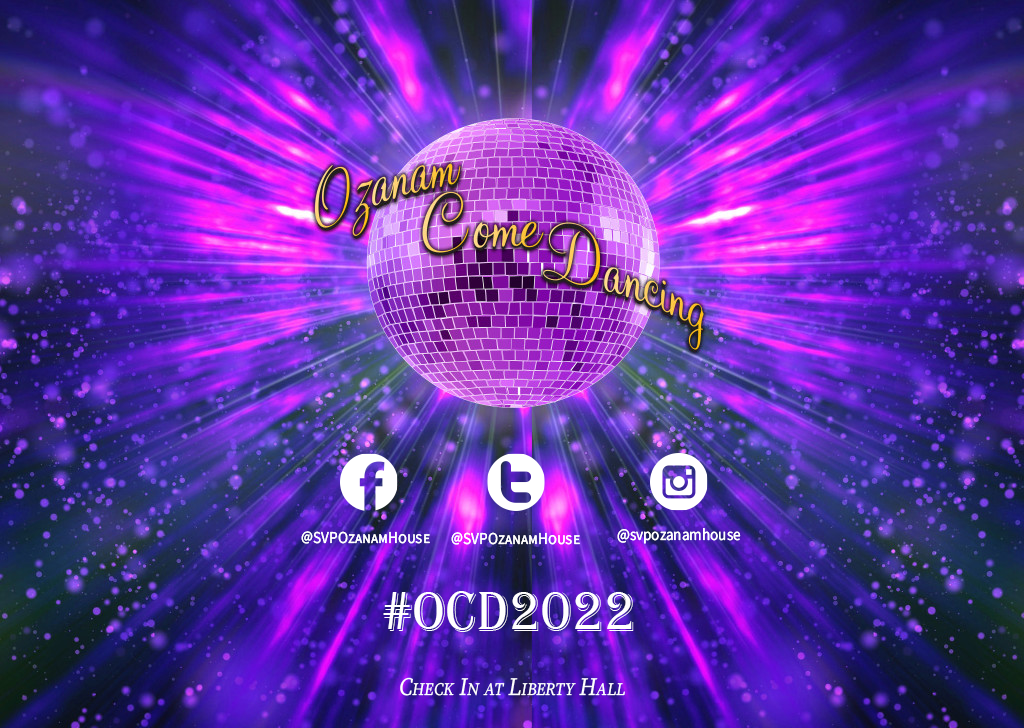 If you would like to be involved or want to know more information then please contact us at
niamh@ozanamhouse.ie
or phone
(01)8742804
by Friday August 26th 2022.