The Men's and Active Retirement Groups are getting active with a busy schedule of excursions planned.
Here is what is planned for the coming week:
On Monday, we are heading off for some 10 pin bowling at ALSAA and having a lunch in Kealys across the road afterwards.
On Wednesday, we are visiting Powerscourt House in Wicklow to enjoy the gardens and have a spot of lunch.
Keep an eye out for news and photos of what happened in the coming days.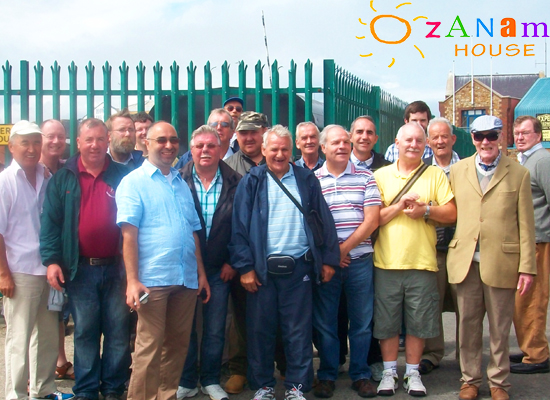 To join or for more information, please Contact the Mens Group Co-Ordinator on
(01)8742804
or email
mensgroup@ozanamhouse.ie
. You can also drop into Ozanam House to see us.