Getting Down to the Nitty Gritty
With only one month to go, prepartations have moved up a few gears!
Our Events committee are hard at work and our Ozanam Come Dancing night is beginning to take form.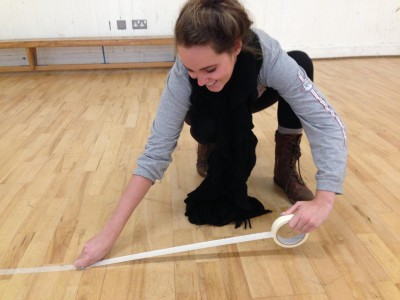 The dancers are perfecting their dances and their confidence is continuing to grow. Our events coordinator, Leah, has been very busy this week, lining the stage dimensions in Ozanam House for our dancers to practice.
From our source inside of Ozanam House, it is reported that some couples are practicing up to four times a week; however, this has not yet been confirmed by the manager Tony.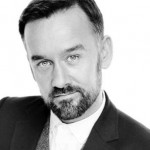 We can exclusively announce that our MC for this year's Ozanam Come Dancing 2015 is the one, the only, Brendan Courtney!
We are delighted to have Brendan as our MC for the night and also given Tony a well-earned break as the front man of the show.
This week our posters are up and fundraising has begun for all of our dancers. Remember all of our dancers need your support for the night and each of them have an SVP fundraising page so please get donating!
http://www.svp.ie/get-involved/do-your-own-fundraising/current-fundraisers.aspx
Tickets are now on sale!
Prices are €15 and €20 for Priority tickets.
They are selling like hot cakes, so make sure you get yours now HERE >>
Lastly, make sure you keep following our blog as next week we will have exclusive behind the scene news!!