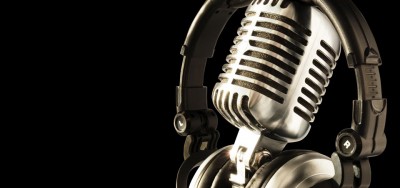 The end of term is coming up soon, and the Ozanam Musical Youth Group will be performing a concert in Ozanam House Resource centre on Saturday 13th June 2015 for all their parents and family members.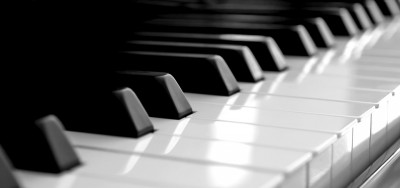 They will be showcasing their musical talents and performing pieces from their Dancing, Violin, Guitar, Piano & Singing classes.
The show will be from 2pm to 4pm and entrance to the sports Hall from Grenville Street.
Hope to see you all there!