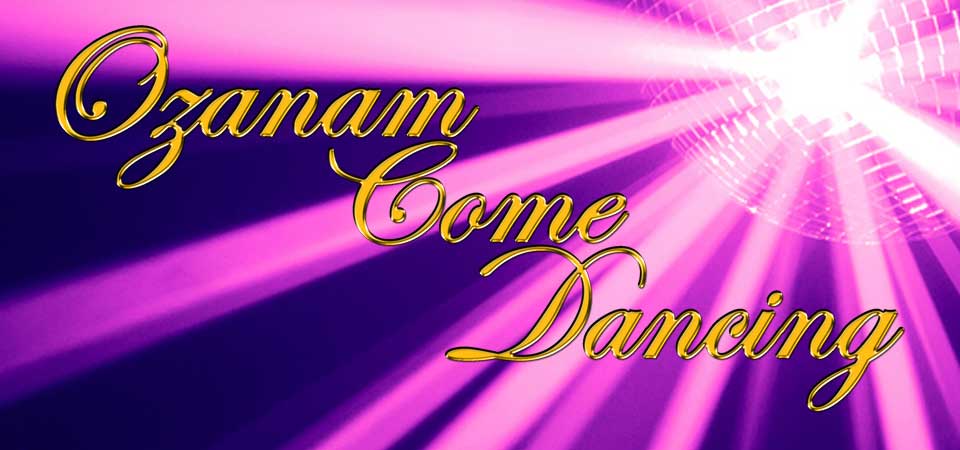 Now is your chance with Ozanam Come Dancing 2016
Ozanam House will host a 'Come Dancing' competition in aid of the resource centre. We are looking for volunteers to take part in the competition. Other groups and companies participating and being represented in the competition include McCann FitzGerald Solicitors and Diageo.
Under the direction of a qualified dance teacher, you will be transformed into a confident dancer over the course of 10 weeks.
The live show will take place on Friday, 4 March 2015 at Liberty Hall and the host for the evening will be television presenter and fashion designer, Brendan Courtney.
If you would like to register your interest (as an individual or as a couple) or would like more details please send an email to admin@ozanamhouse.ie
What we're looking for: 
You are interested in dancing,
You are Good at fundraising 
You like to have lots of

fun

!