Sadly, we lost one of our members this week with the passing of John Sheekey (RIP).
John was a popular guy in the group and was always up for having fun. He always had a smile on his face.
We will miss you John and hope that you are smiling down on us all here.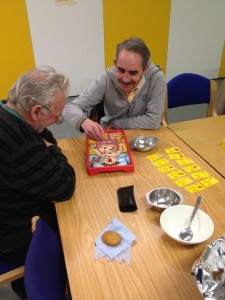 John Sheekey (on the right) 'operating' in February!