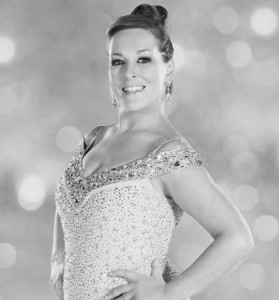 Katherine Lynch
Katherine has been a member of our judging panel for the last three years and has become a great friend of Ozanam House throughout that time. Katherine has since volunteered in the centre, working with our older youth groups running comedy and drama workshops which have been hugely successful.  Katherine is best known as a comedian and television personality with many smash hit shows over the years. She has recently graced our screens with great success on 'Operation Transformation' and of course her hugely successful involvement in last years 'Dancing with the Stars'. We are delighted to have Katherine back to share her dancing knowledge and wisdom with us and of course to make us smile.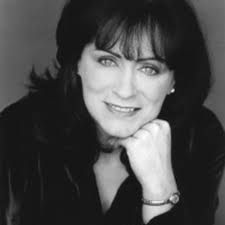 Mary Black
Mary has been a dominant presence in Irish music both at home and abroad for the last 30 years. She has shared stages, tv shows and recording studios with some of the most revered performers of our time. Mary released her most recent album 'Mary Black sings Jimmy MacCarthy' in November last and is currently on tour throughout Ireland playing Dublin's Vicar St on April 20th and 21st. Mary entered true legendary status after her incredible performance at Ozanam Come Dancing last year, one we will never forget and we are honoured and privileged to have her back on our panel this evening
'The centre and the organisation is an inspiration to the community and I am delighted to be able to support you all'.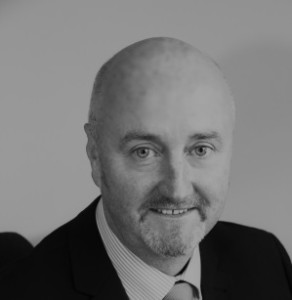 Brian Keogh
Brian began his career on the ballroom dance floor at the tender age of 4 He has represented Ireland for many years competing in numerous international competitions across the world. Brian is a qualified adjudicator and is no stranger to "Come Dancing".  He has also performed in numerous stage, TV and film productions and has worked on productions at the Gaiety, Olympia, Helix and Waterford Opera house etc. Along the way Brian has been nominated and won a number awards for his work at festivals such as the Waterford Light Opera festival and Amateur Irish Musical Societies (AIMS). We are delighted to have Brain share his expertise with us this evening.