Support Coordinator Anne Nolan from Alone will be visiting Ozanam House to give a talk to our Active Retirement Group on the services they offer, rights of the elderly and other supports and topics of interest.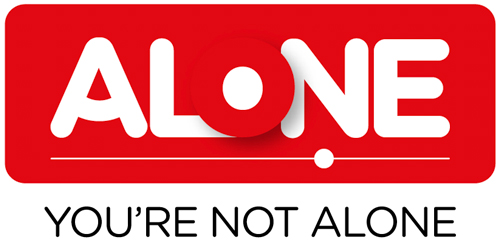 More info on Alone and the services and supports they provide: www.alone.ie
We have fun classes and take exciting trips each month. Ages 55+ can join, just email us at activeretirement@ozanamhouse.ie or call us on (01)8742804.