Last Wednesday, the ARG took a trip to the world class Chester Beatty Library to view the fantastic exhibitions there including: the Asian Collection of artefacts, manuscripts, the Emperor's Robe and many more exotic, fascinating and wonderful items.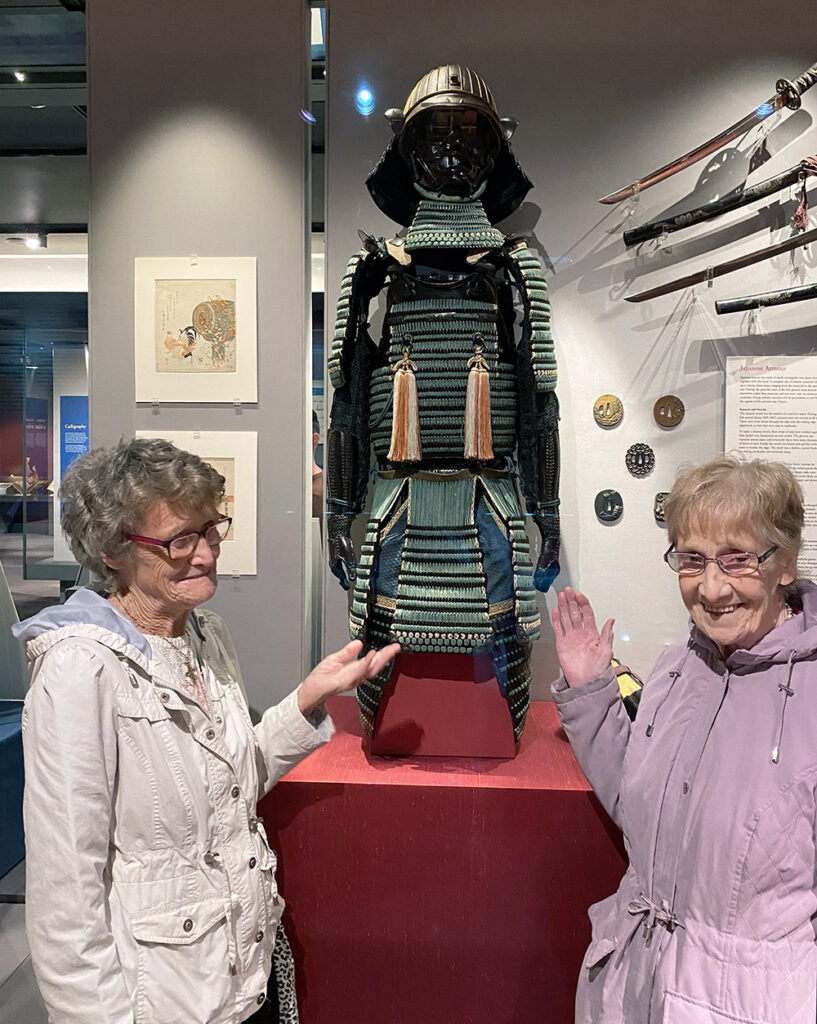 Afterwards, the group relaxed at the Library's Silk Road Café for a cuppa and bite to eat.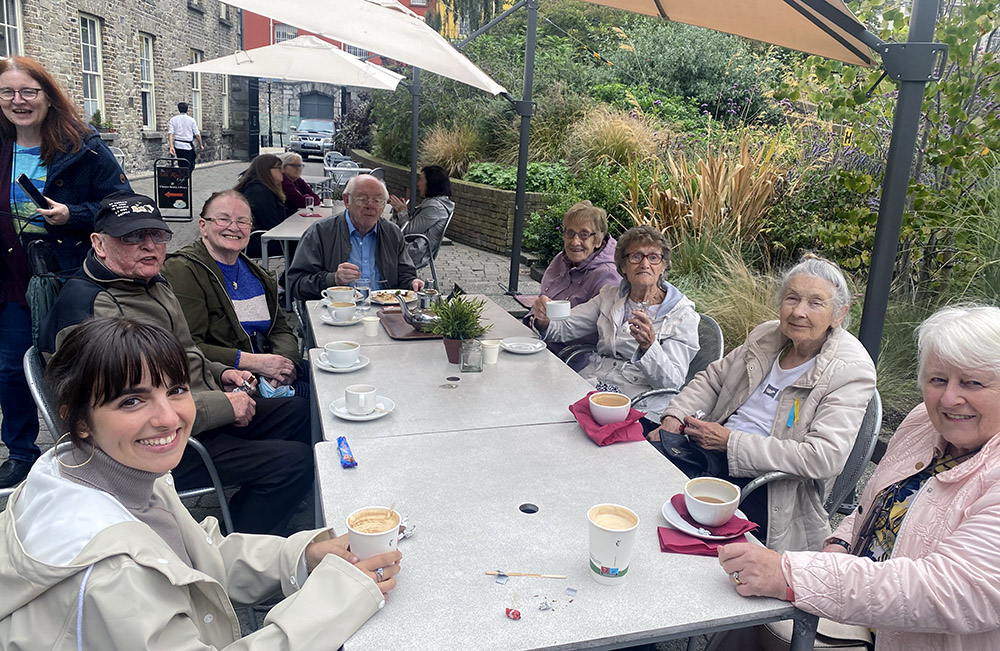 We have fun classes and take exciting trips each month. Ages 55+ can join, just email us at activeretirement@ozanamhouse.ie or call us on (01)8742804.