The Men's Group have been busy with a trip to the cinema a few weeks ago to see 'North Circular' – musical odyssey traveling the length of Dublin's North Circular Road, from the Phoenix Park to Dublin Port, exploring the history, music and residents of this richly storied street.
More recently, the men tucked into a load of pancakes for Pancake/Shrove Tuesday. Yum!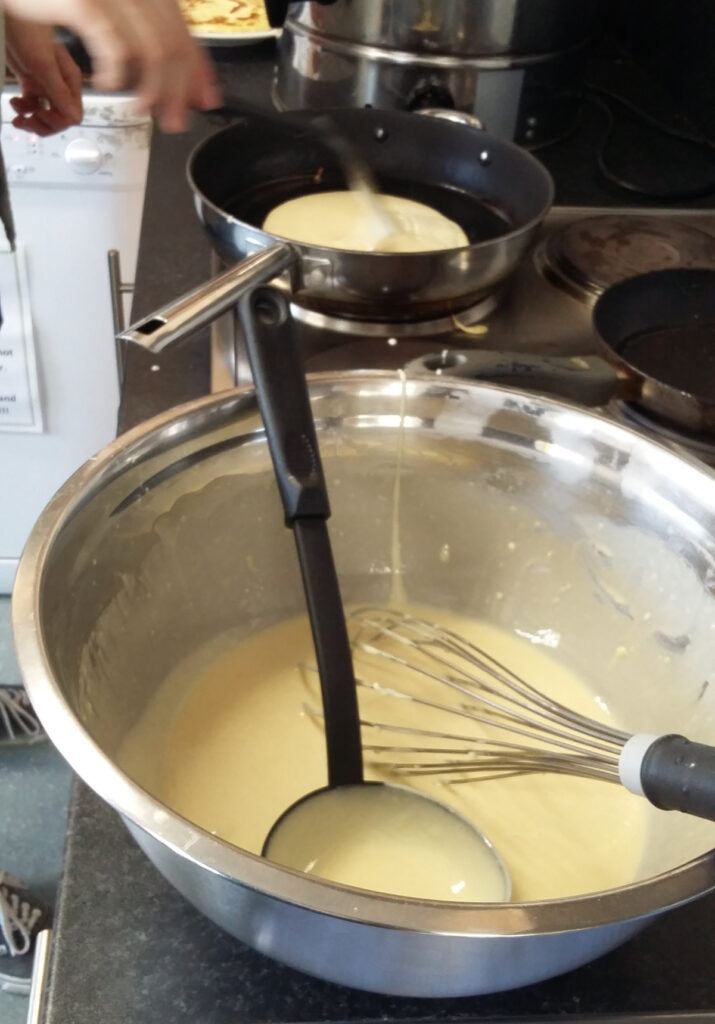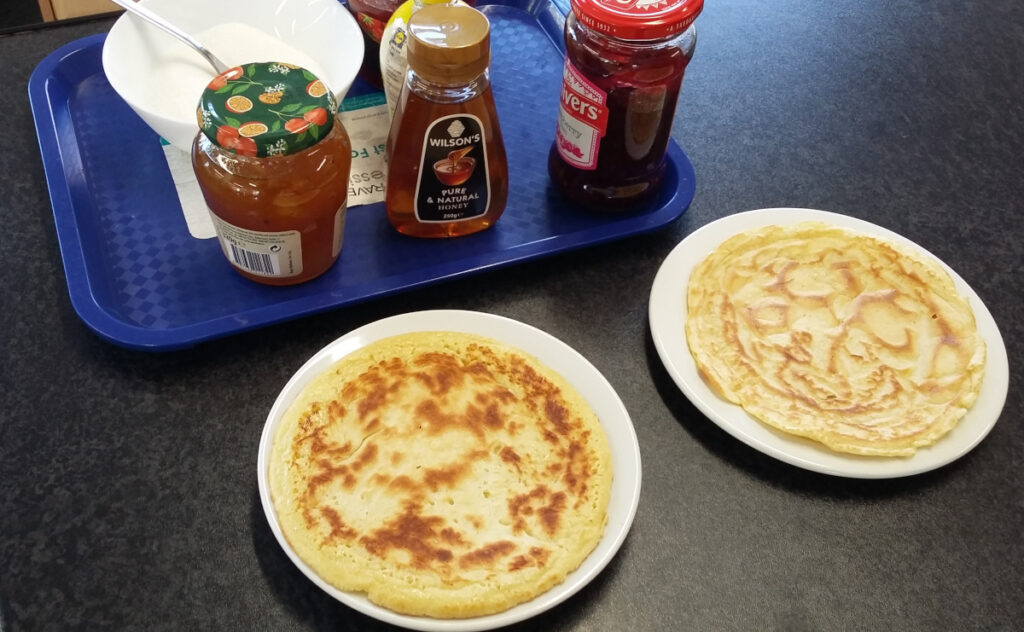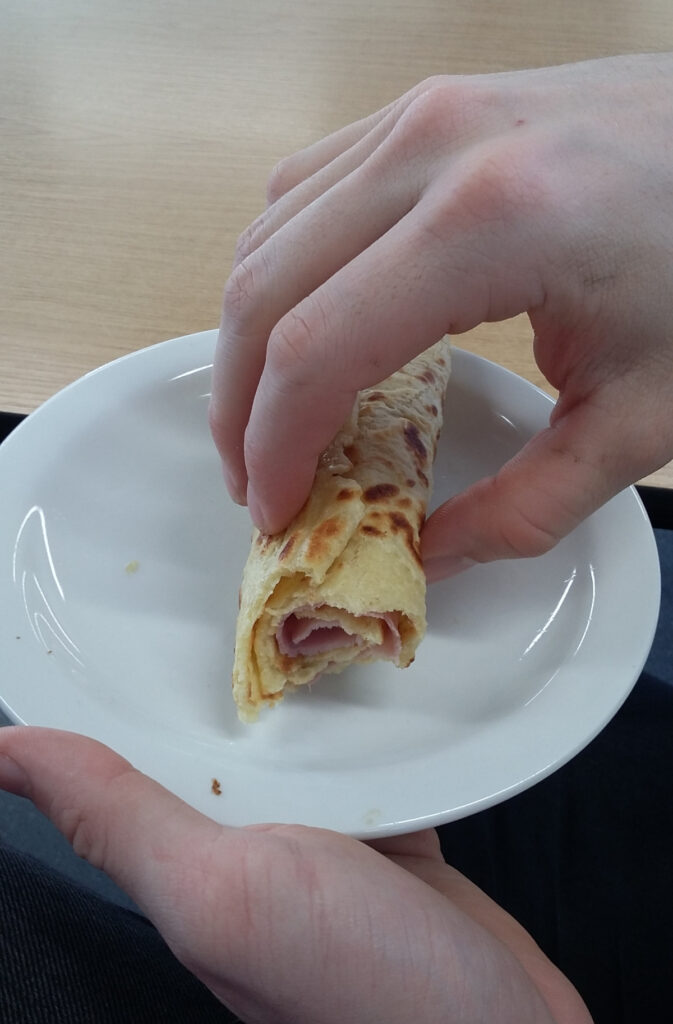 This week they also took a trip to the National Museum and had a look at the archaeology and other artefacts on display. Afterwards, they enjoyed a bite to eat at the Chez Max Café.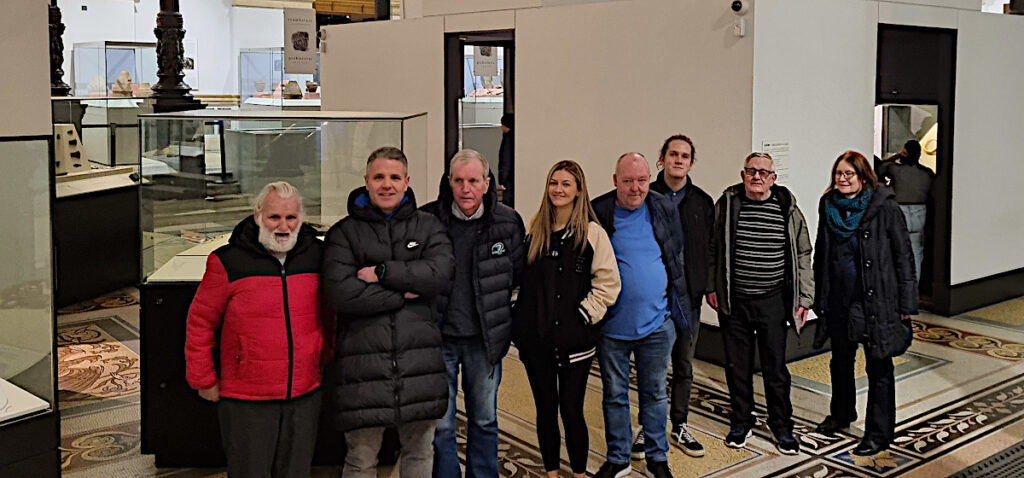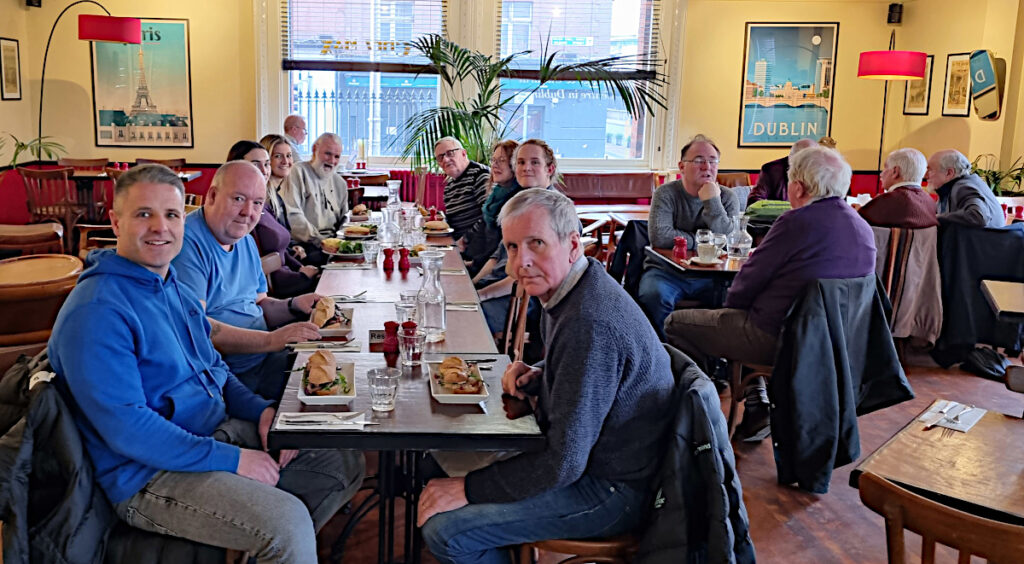 We have fun activities and take exciting trips each month. Ages 55+ can join, just email us at mensgroup@ozanamhouse.ie or call us on .