The staff at Ozanam House wish all our customers a very Happy Easter!
This Easter the Centre including Childcare will closed to the public on Good Friday and Easter Monday.
There will be no activities for Youth Groups next week.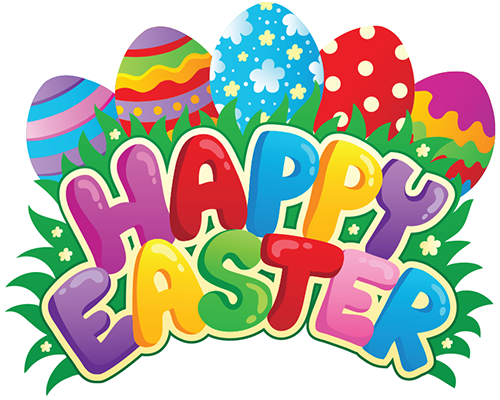 If you have further enquiries, please call us at 01 874 2804 or email us at info@ozanamhouse.ie.