Two weeks ago we started our monthly seniors dance in the Hall during the afternoon and enjoyed some dancing, Karaoke and light refreshments.
Last week we began the first in our series of Drama classes with our Drama Teacher Margaret Bergin. The group enjoyed doing some life story work and recalling stories from their youth.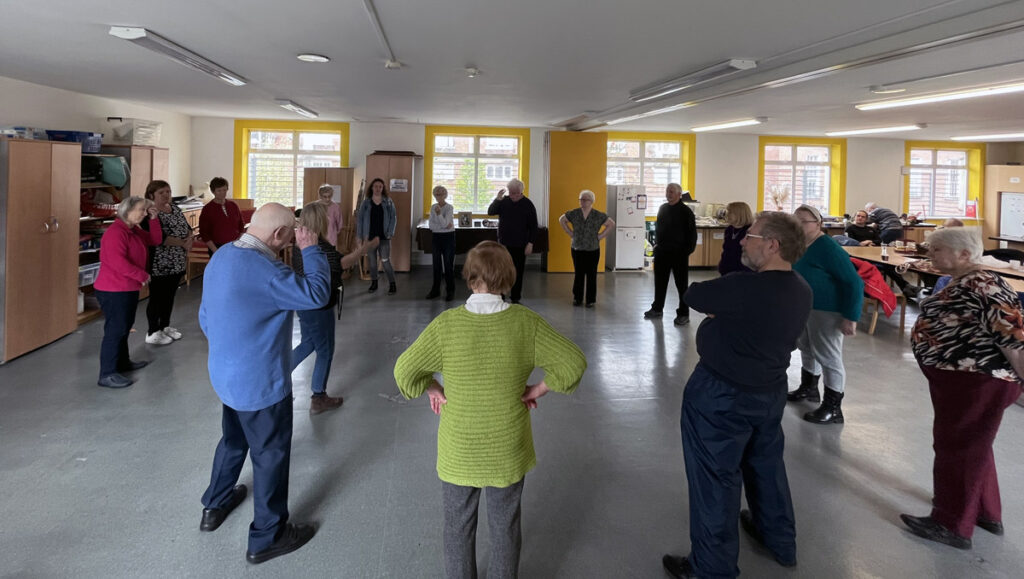 The group also tried their hand at working clay in the Craft classes.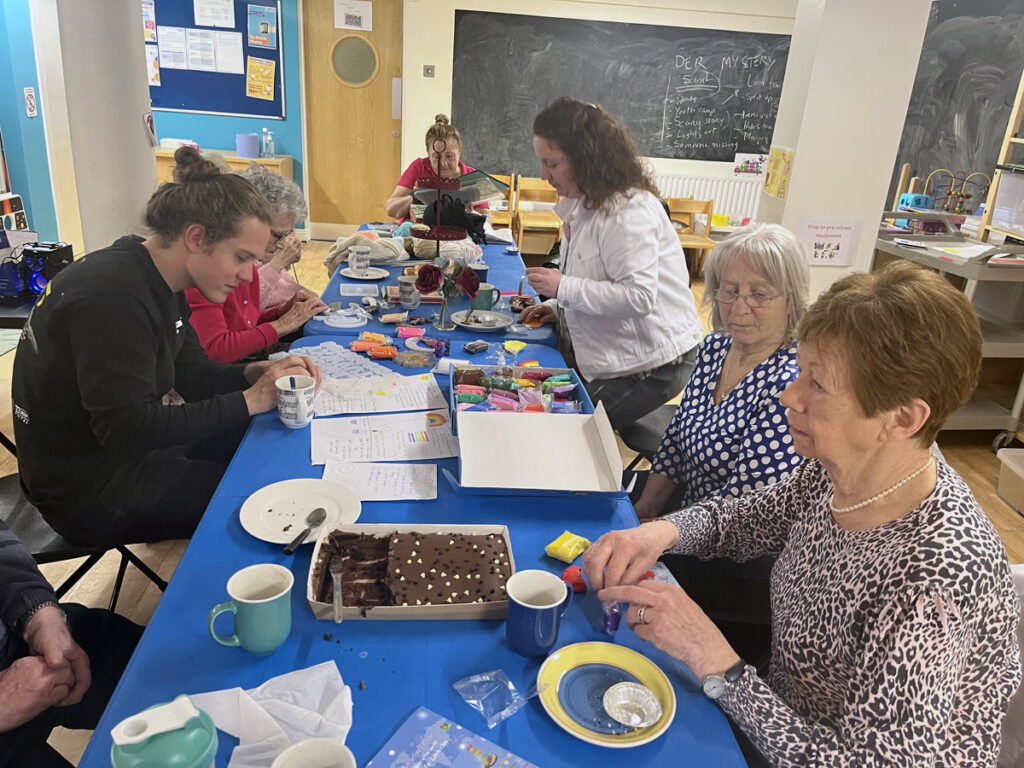 We also said goodbye to our American intern Olivia this week. Thanks for everything Olivia and all the best for the future.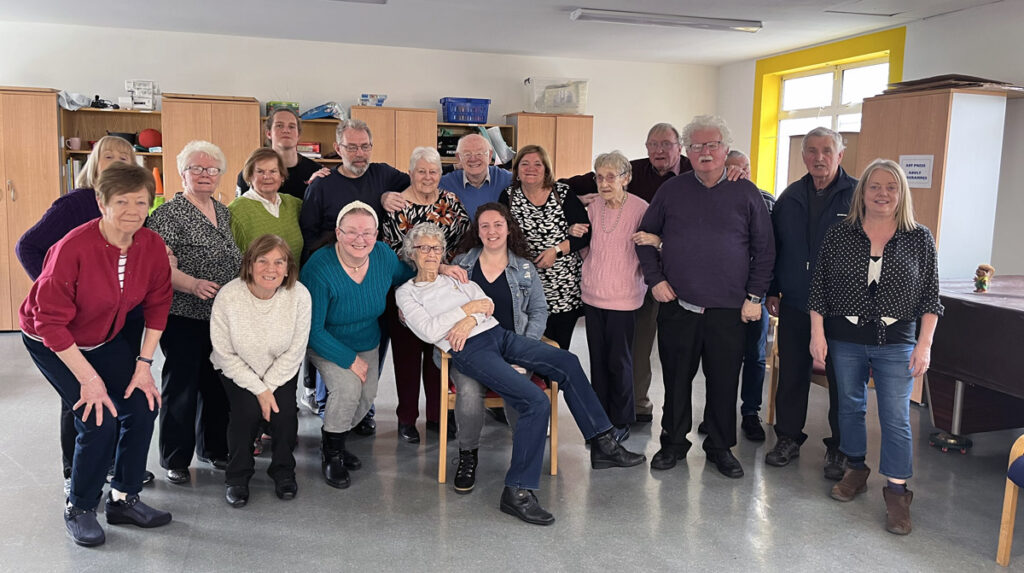 This months outings will be to the Zoo and also Dun Laoghaire day trip.
ARG membership is now at capacity, however we will open up a waiting list for those hoping to join. For further information, please email: activeretirement@ozanamhouse.ie