On Monday the group enjoyed a hand ball workshop at the Croke Park Handball Alley. 
On Wednesday the group took part in a ten pin bowling tournament in the Alsaa.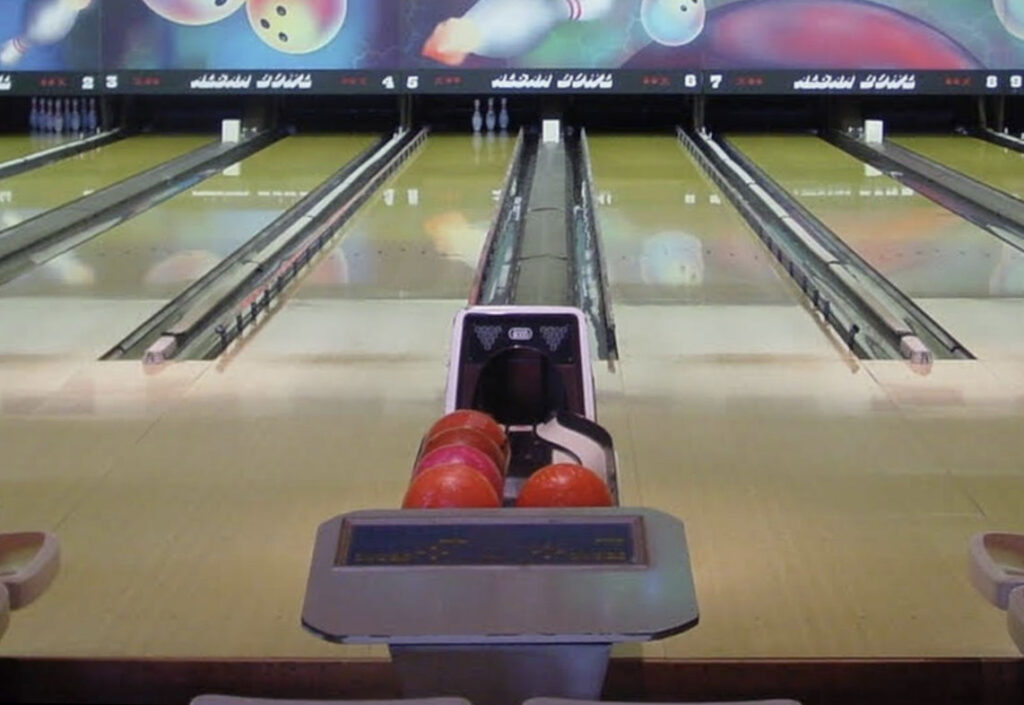 On Tuesday we enjoyed some bush crafts in the woods of Gormanston College. 

The youth group enjoyed a day out to the escape boat on Grand Canal Dock on Thursday.  The team enjoyed working together to solve puzzles and escape the boat.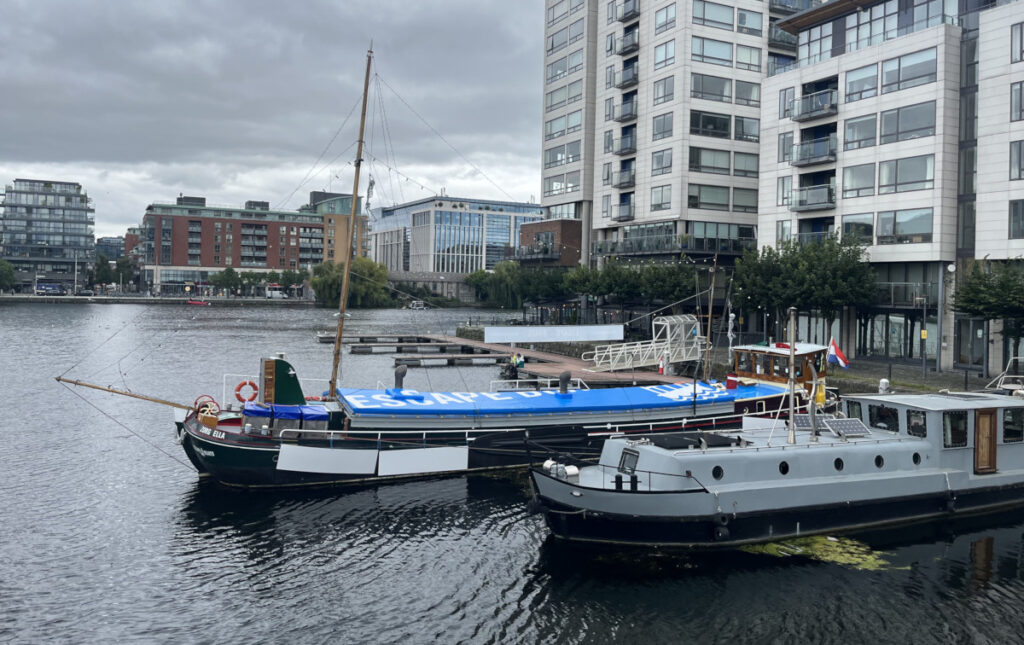 On Friday we finished our teen summer camp with sports in the part and then we enjoyed a lovely meal together in Luigi Malones of Temple Bar.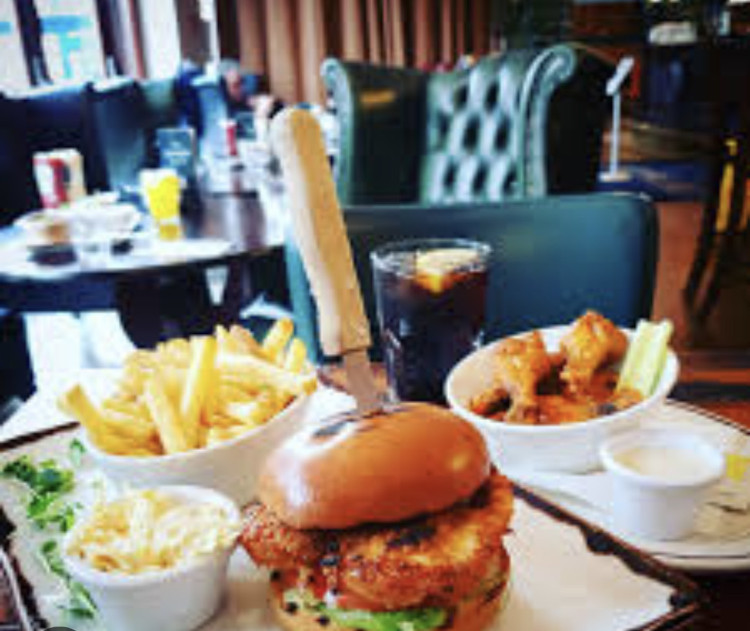 We have fun classes and take exciting trips each month. Ages 55+ can join, just email us at activeretirement@ozanamhouse.ie or call us on (01)8742804.