Event Dates
Starts
Ends

11 Jun 2016 at 01:00 pm

11 Jun 2016 at 03:00 pm
Venue Details

Ozanam House Resource Centre

53 Mountjoy Square

Dublin, IE Dublin 1

01 8742804

[javascript protected email address]

www.ozanamhouse.ie
Our Ozanam Youth Music Club will be performing for their families and parents in a music show to mark the end of the term.
They will be playing music compositions that they have learned throughout the year, with Guitars, Pianos, Violins, Singing, and Dancing.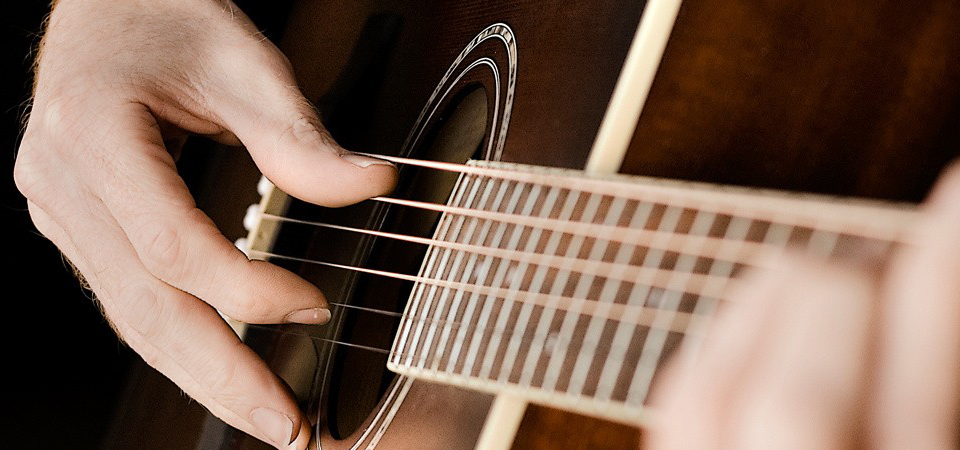 Entrance to Ozanam House Hall via Grenville Street.
We are looking forward to seeing you there!