Our fifth year of Ozanam Come Dancing has us welcoming back some familiar faces but we're also delighted to have some new special guests on board too! All are excited to be a part of the show!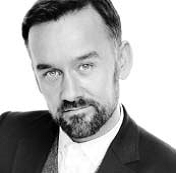 Back again for his third year as our show's host, we have Brendan Courtney. Brendan is a broadcaster and a fashion designer. Brendan has produced and presented countless TV series including BBC's "The Clothes Show" as well as RTE's 'Off The Rails' which he fronted for 7 years. In 2012 Brendan co-launched women's wear collection "Lennon Courtney" which is now exclusively available at Dunnes Stores. His women's fashion & lifestyle platform & app www.frockadvisor.com is the number one destination for smart, sassy intelligent women. Most recently he launched the fashion discovery app "fafinder" with lots of boutiques to be found in one place.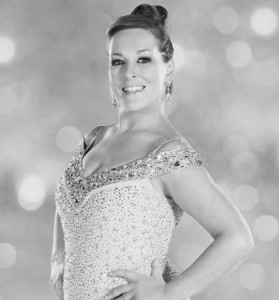 Another returning face who will be scoring our dancer's moves is Katherine Lynch. Katherine is best known as a comedian and television personality with many smash hit shows over the years This is her third year on the judging panel so she is amost our resident pro and now fresh off Ireland's 'Dancing With The Stars' where she was hugely successful, we look forward to her a new perspective going into this year's show. She now has firsthand experience of the time and hard work it takes to pull off a great dance routine!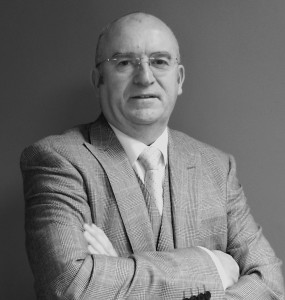 New to our panel this year is David Roberts. He's the one who will be looking to see if our dancer's toes are pointed and that they're in step. David has danced for most of his life and has been All Ireland senior ballroom dancing champion 13 times and can boast the title of US Open classic ballroom champion to his name. David has also appeared on the original Come Dancing series on the BBC and is currently a championship adjudicator and a member of the All Ireland board of ballroom Dancing.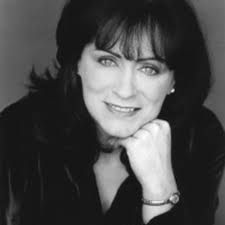 Last but certainly not least, we are ecstatic to be welcoming Mary Black as the final judge on our panel. For the last 25 Years Mary has been a dominant presence in Irish music, both at home and abroad. She has shared stages, tv shows and recording studios with some of the most revered performers of her time. Mary has been a great supporter of SVP over the years and performed on this year's Christmas CD in aid of the Society. A little birdy also tells us that Mary may even share her amazing talent with us and sing a few songs!!
We hope you have your tickets for what will be a great show!