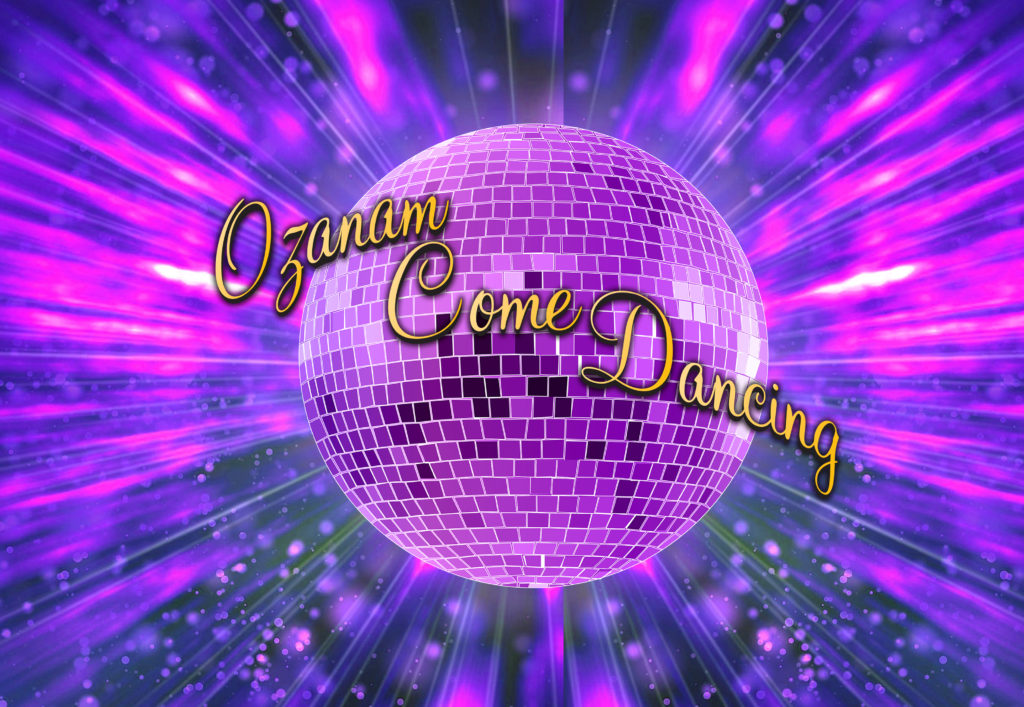 Liberty Hall, 6th March 2020
Doors Open: 6.30pm
You are invited to join us at our biggest FUNdraising event of the year; Ozanam Come Dancing 2020. This event will raise funds for the vital work we do in the community, focusing on our summer youth programmes where we hope to engage over 250 children and young people from the north inner city in a safe and fun programme during the summer months.
Our eleven brave couples will battle it out to become Ozanam Come Dancing CHAMPIONS 2020. Our judges, and you, the audience, will decide which of our couples executes the Paso Doble, Disco, Tango or Jive the best. Tickets will go on sale soon and can be purchased through this website.
Stay in the loop here on our news page, or through our Facebook and Twitter pages for updates on the dancers, the events and even some sneak previews behind the scenes.
Last year, with your help, we raised a whopping €69,000 for our summer projects. So, join us on a night full of entertainment and fun. See you there.
You can also learn more about each of our dance couples, via the links below: