This week, we are starting a little project with our younger youth groups to stay connected. Postcards have been connecting people across the world since the late 19th century and once again they are a fab little way to say hello to our loved ones. We are going to be sending two cards from us; one with a little message from our leaders and a blank one the children can design and write on and pop it back in the post box. Any cards returned to us will be going up on our Grenville Street windows to see next time the children pass our side entrance! Very excited to get some cool art and messages from the children!

The weekly quizzes and general hang out with the older teenagers have been as fun and enjoyable as they usually are in the centre. It's amazing to see the young people's resilience and perseverance in such difficult times. This week, we are going to be starting a photo competition called 'Moments of Joy'. It's so important to take a moment in our days to notice all the beautiful and joyful things in small moments from getting an ice cream for a friend or taking a beautiful sunset in. Everyone is welcome to join the competition and send us beautiful photos.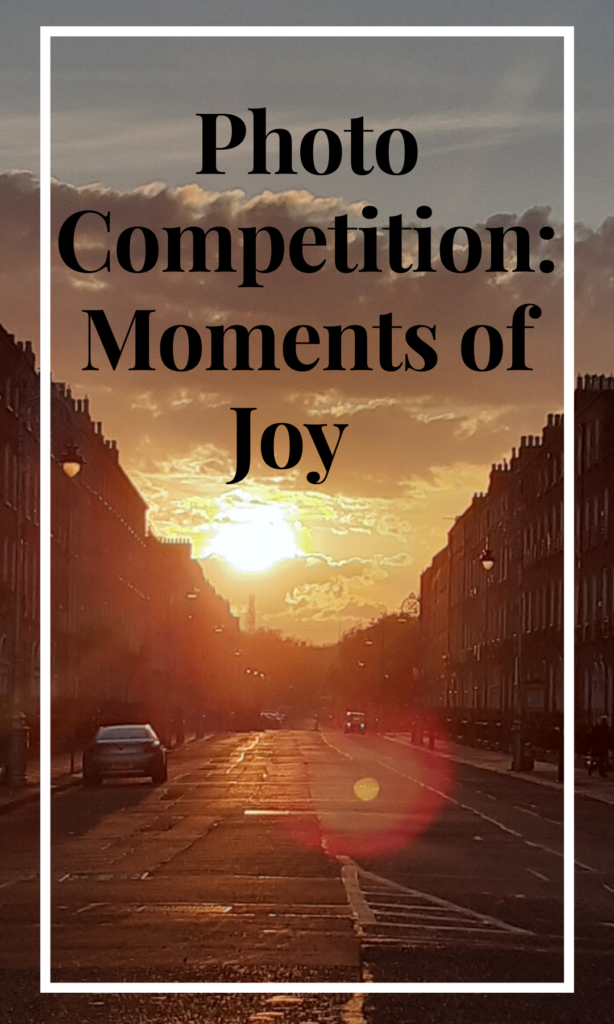 Our Violin classes are flying along with their fantastic online lessons. They started learning new blues pieces and created a virtual Blues Café, where they share their music. However, they have also started imagining and working on some decorations, menus and layouts for an actual Blues Café, for when we go back to Ozanam House. We hope to invite our parents and friends to come along for some jam sessions in the Café! Below are two pieces from our beginner's class! 

This Saturday we are going to be celebrating the bank holiday weekend by dressing up for the classes and doing a mini home music festival! Hope everyone dusts their flower crowns down in time!