We are calling ourselves the Wednesday Wanderers. Each Wednesday we will do a different walk around Dublin, a few weeks ago we walked to the Blessington Street Basin and enjoyed getting out and getting active.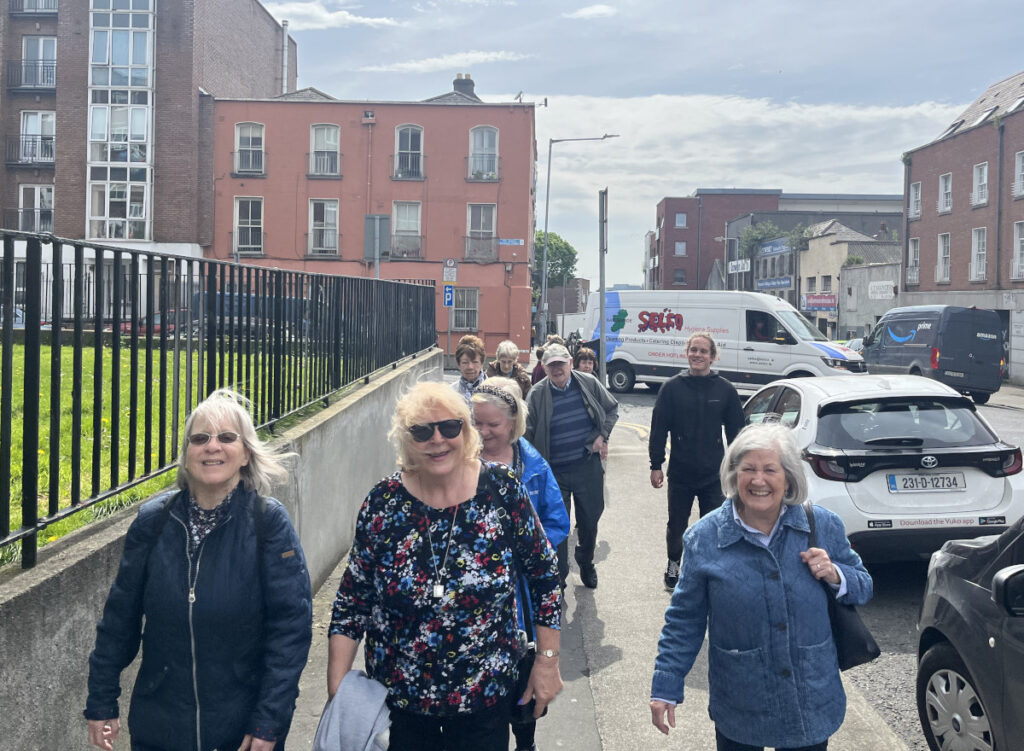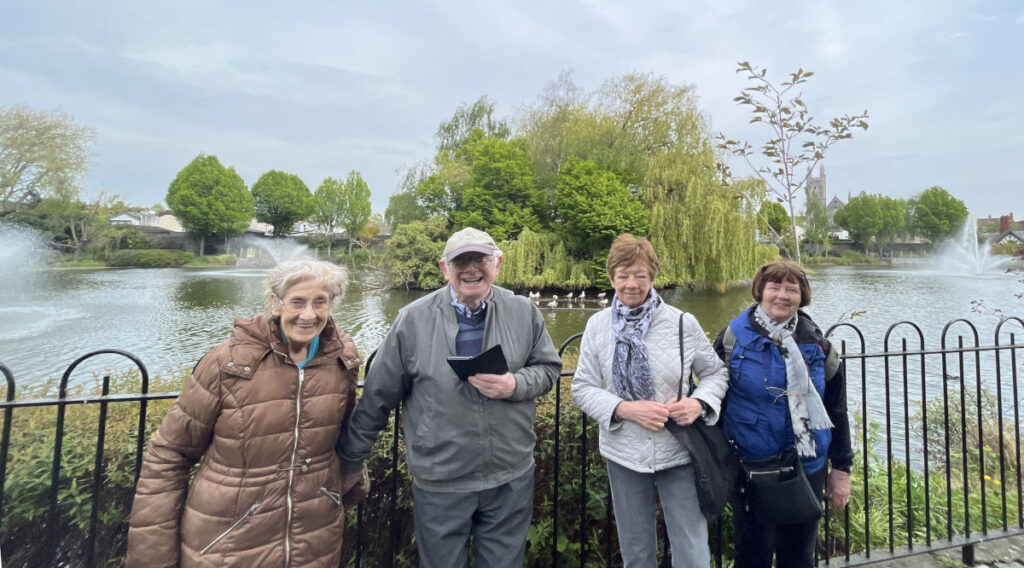 Iveagh Gardens
Last week, the group were joined by our international volunteers for a walk in the Iveagh Gardens followed by a stroll to Stephens Green.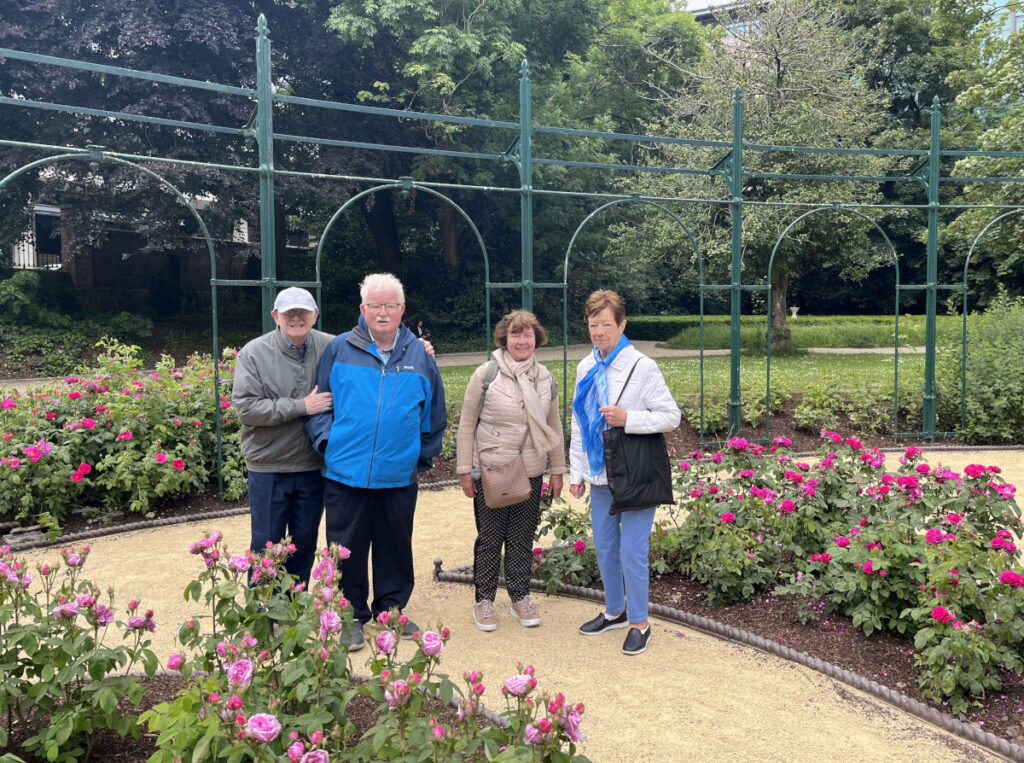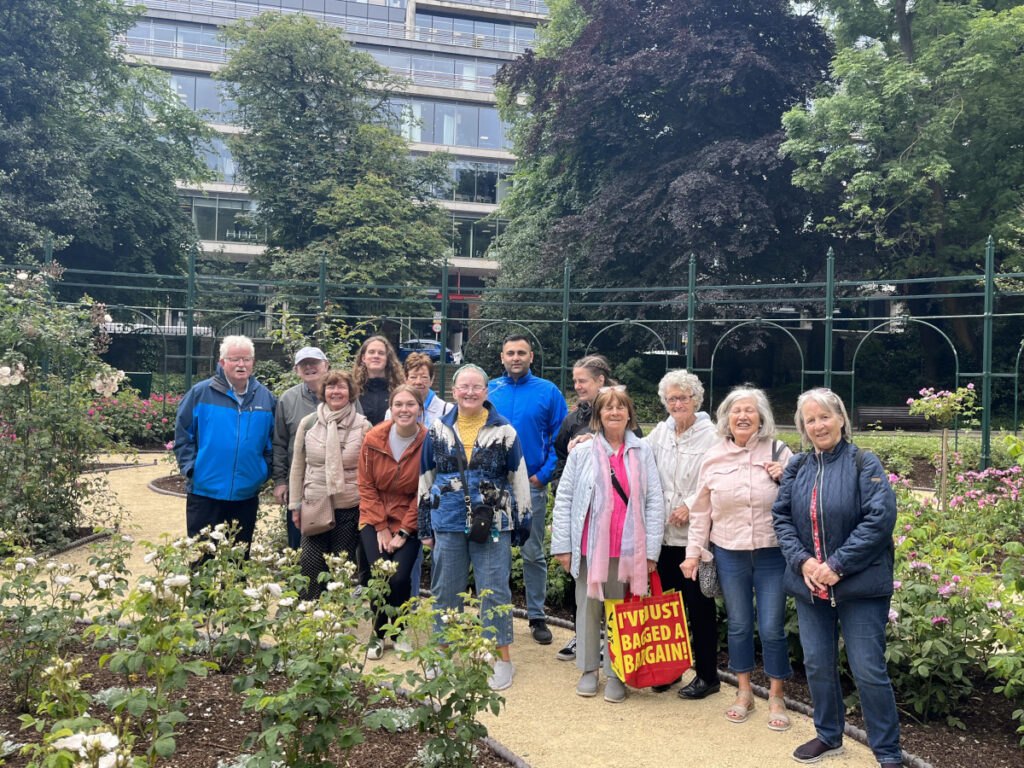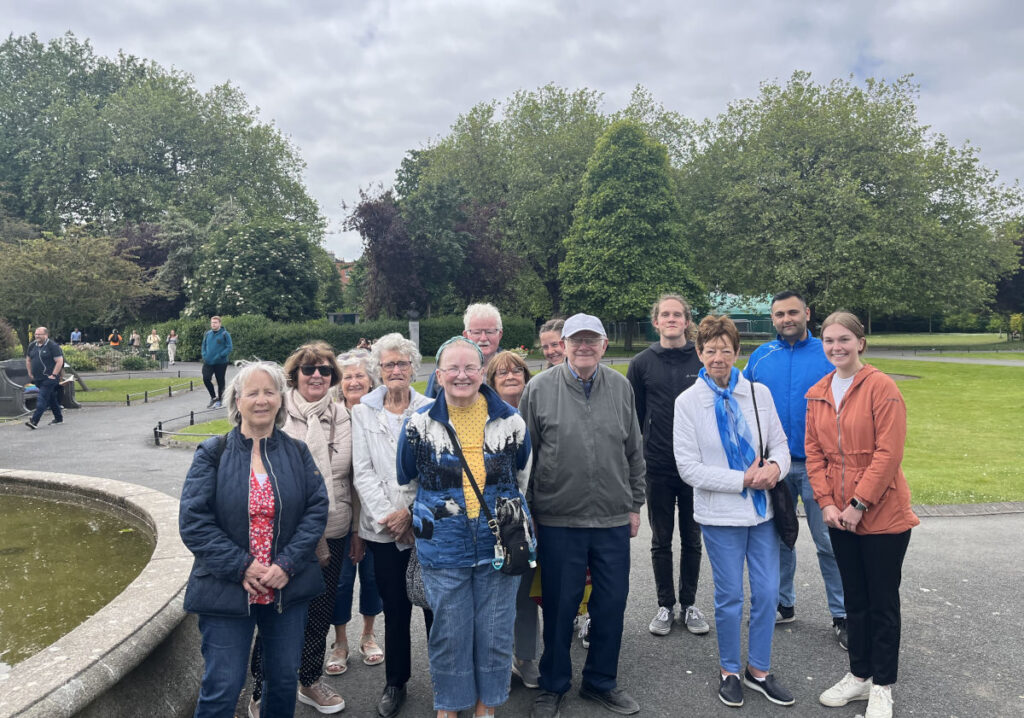 ARG membership is now at capacity, however we will open up a waiting list for those hoping to join. For further information, please email: activeretirement@ozanamhouse.ie.