Congratulations to Christy and Tom, our two finalists of the Ozanam Spring/Summer pool competition. Great pool played by both men with Christy winning this season's title.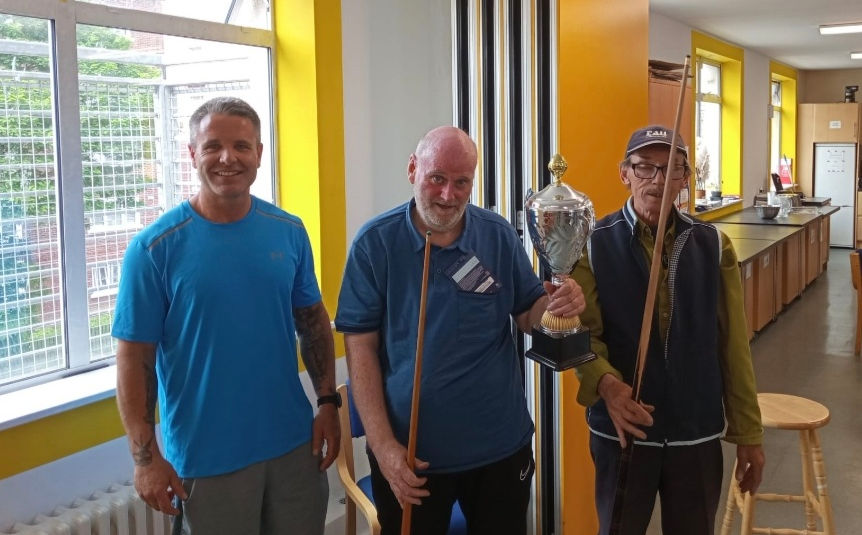 Congratulations to Joe on completing a 1000 piece jigsaw puzzle of St. Peter's Square in the Vatican at our Men's Group.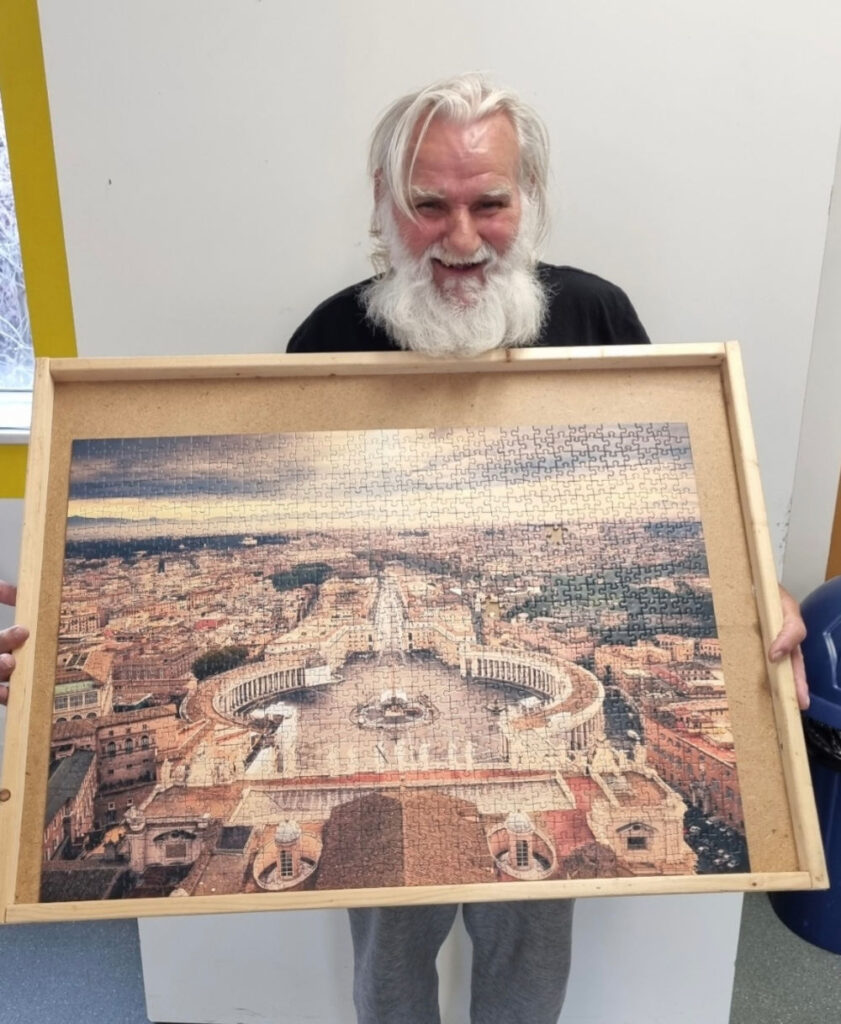 We have fun activities and take exciting trips each month. Ages 55+ can join, just email us at mensgroup@ozanamhouse.ie or call us on (01)8742804.