The group headed out to Howth with the crowds on Bloomsday last and visited the RNLI lifeboat station in Howth and had a great time. They were so impressed by the fantastic work that the RNLI do and they all thought that Ian Sheridan was an absolute Jem he was so nice to them talking them thhrough the fine work they do.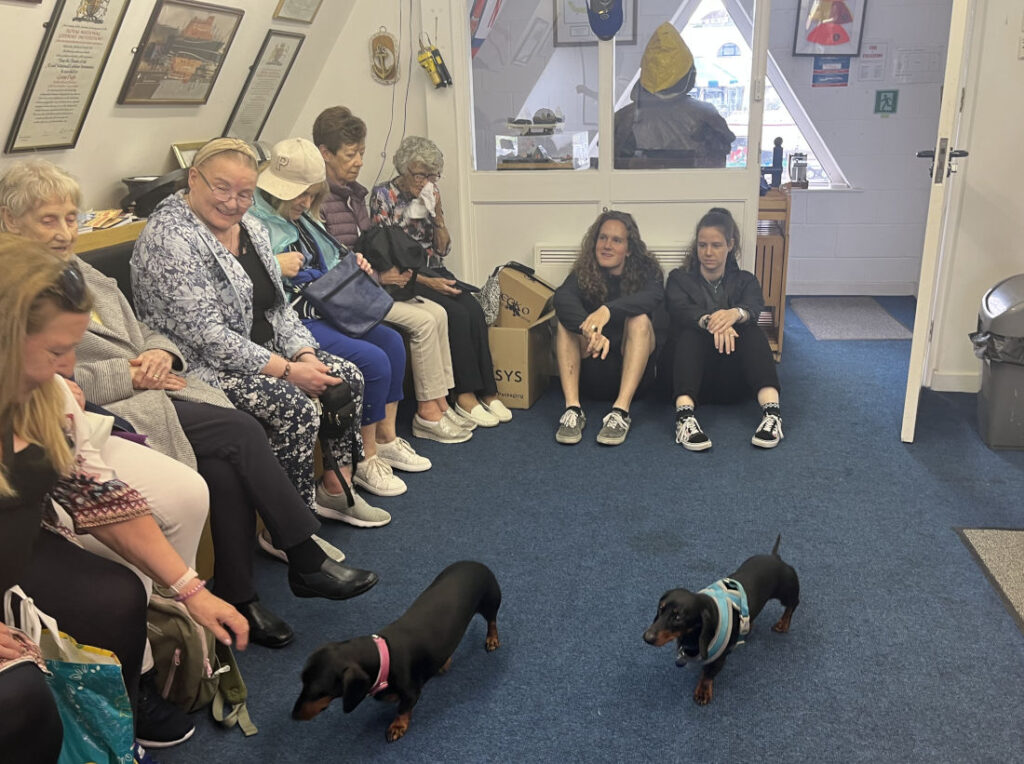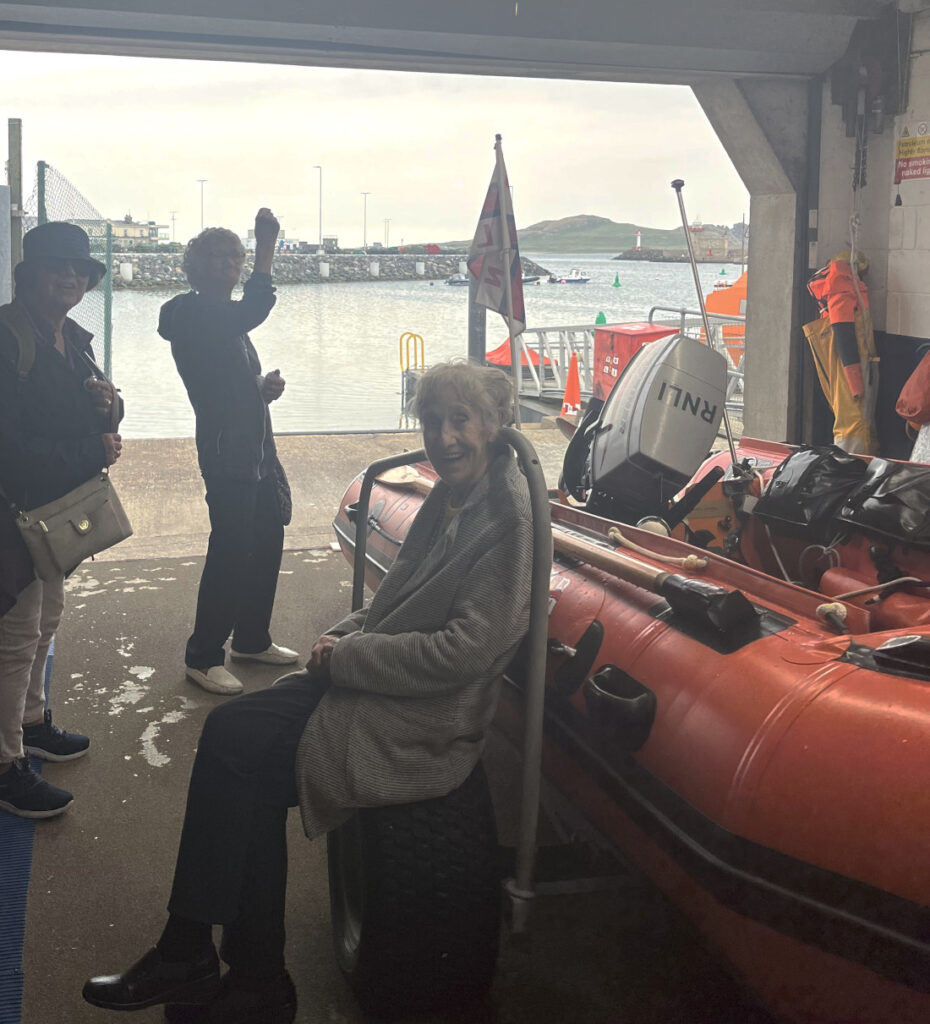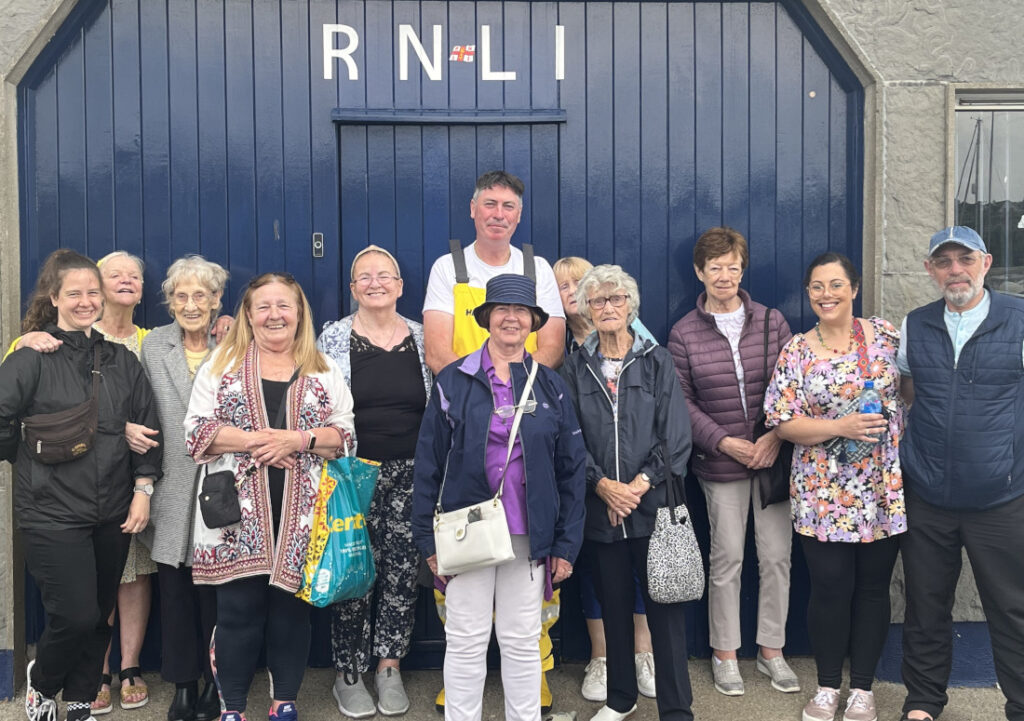 Afterwards they had the obligatory fish 'n' chips – when in Howth!
ARG membership is now at capacity, however we will open up a waiting list for those hoping to join. For further information, please email: activeretirement@ozanamhouse.ie or call 01 874 2804.