The ARG and the Men's Group have started a 4 week 10 pin bowling competition. They completed Round 1 last week at the ALSAA sports club.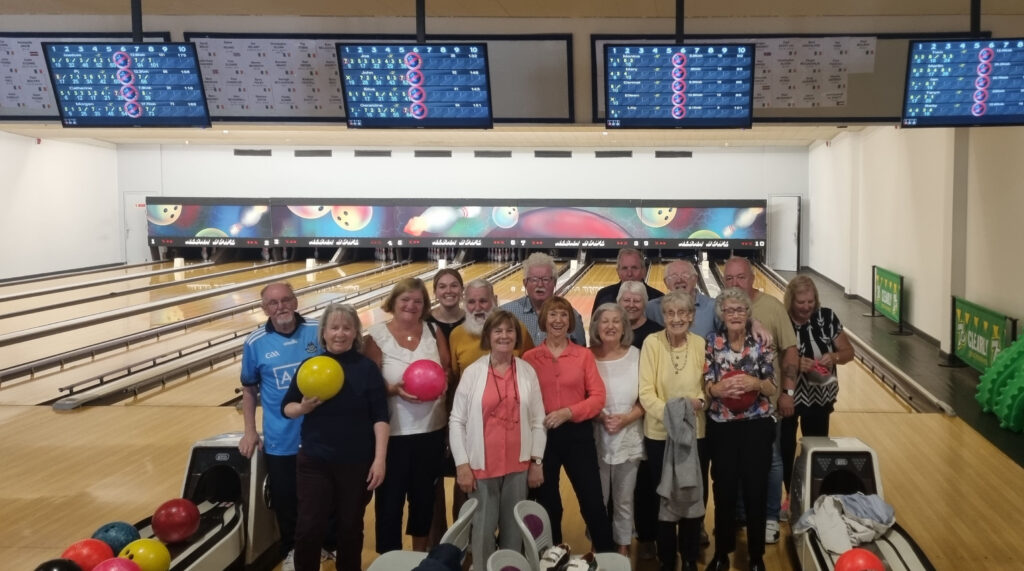 Afterwards they headed over the road to a favourite haunt, Kiely's for a nice meal before heading back to HQ.
ARG membership is now at capacity, however we will open up a waiting list for those hoping to join. For further information, please email: activeretirement@ozanamhouse.ie or call 01 874 2804.