Our Youth groups have been keeping themselves occupied with loads of different projects. Have a look at some of the pursuits they have up to.
We are planning our Summer Projects for Youth groups and will post more information here in due course.
Cookery – Pizza and Brownies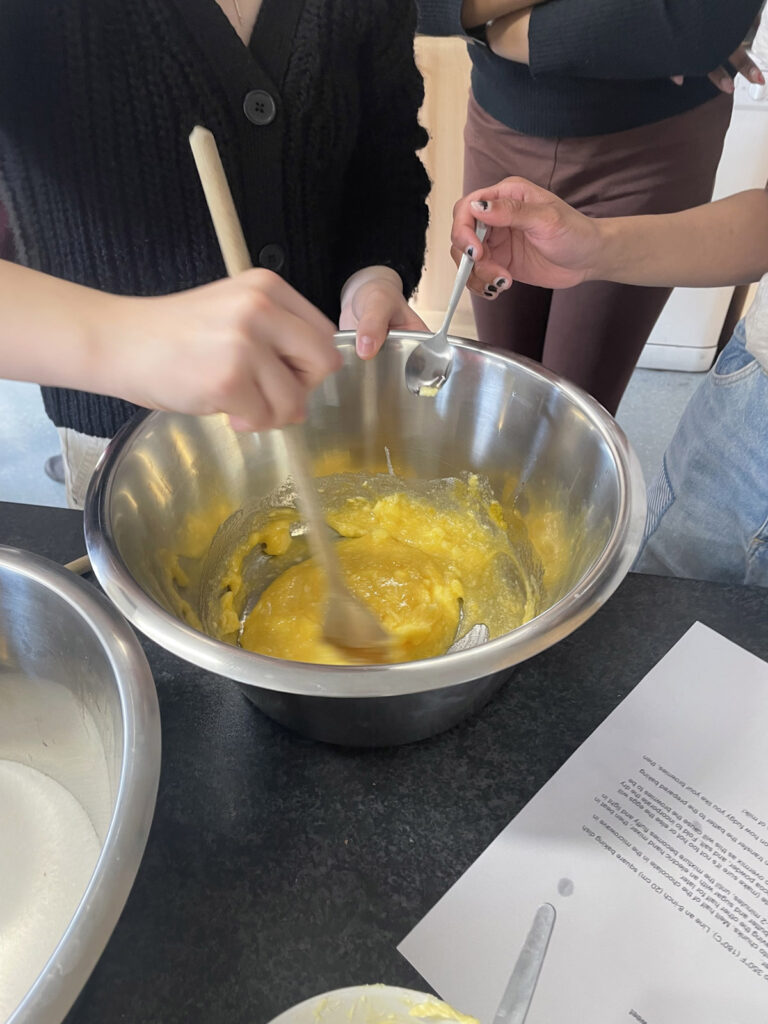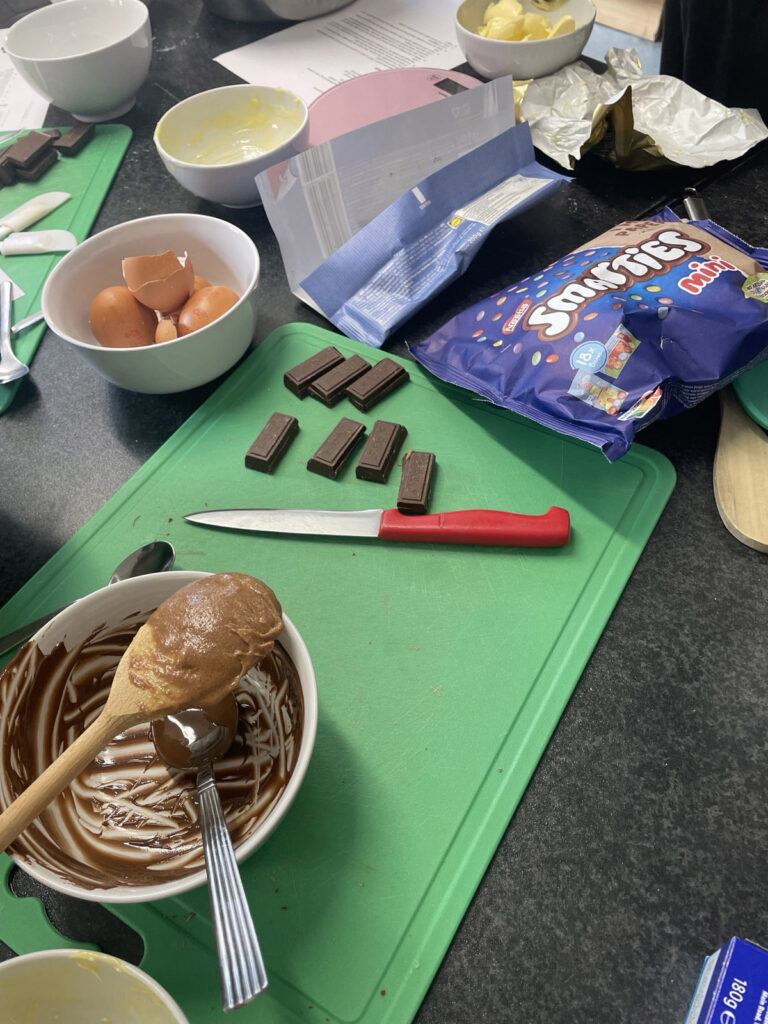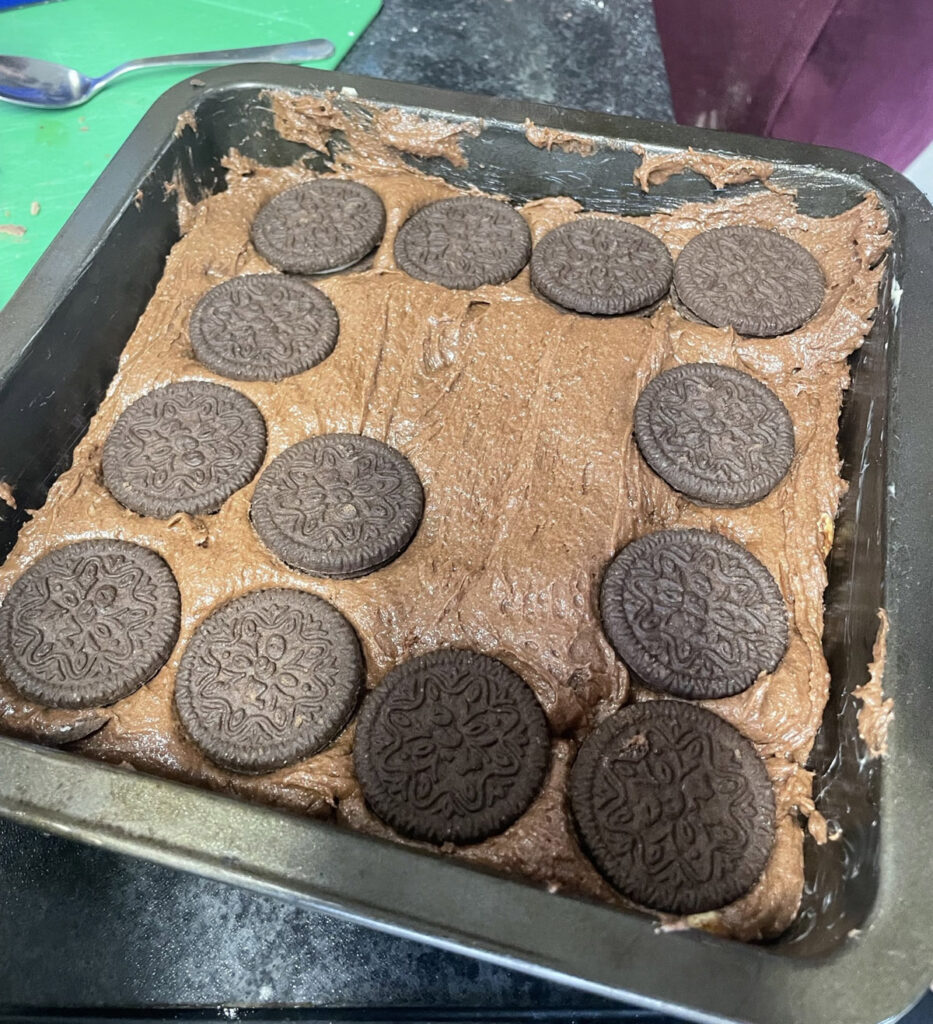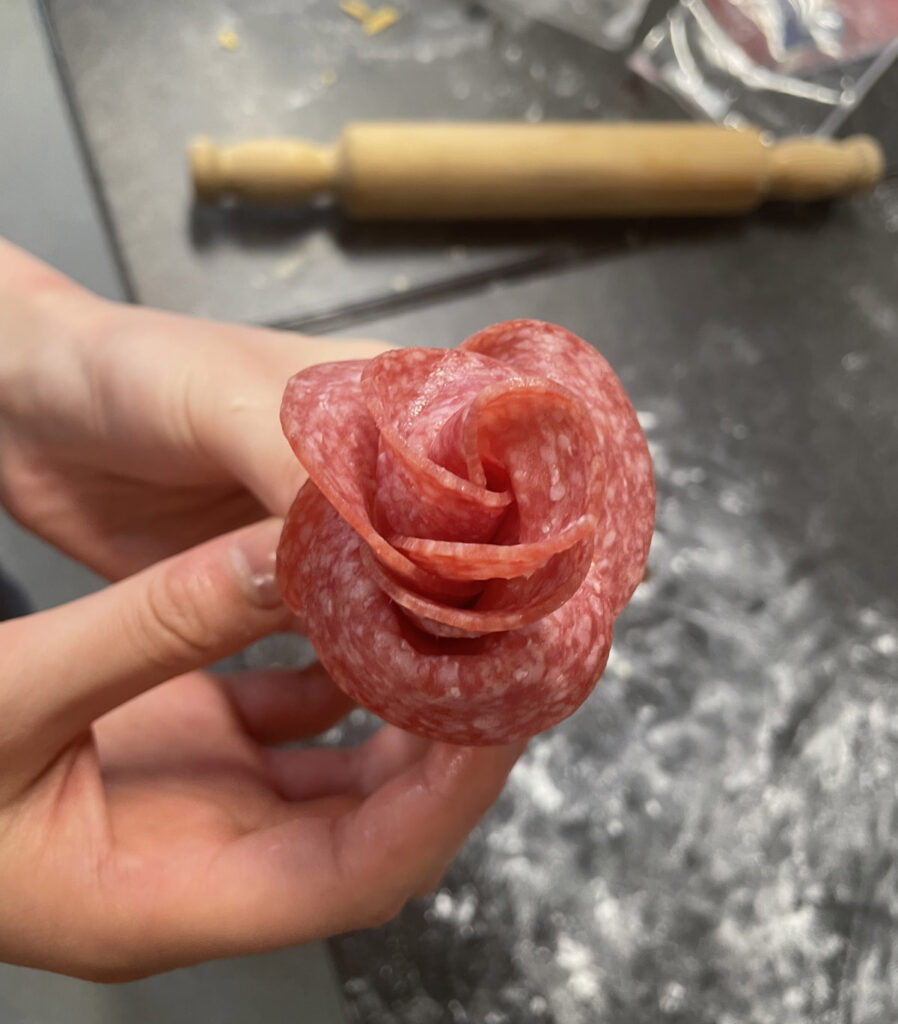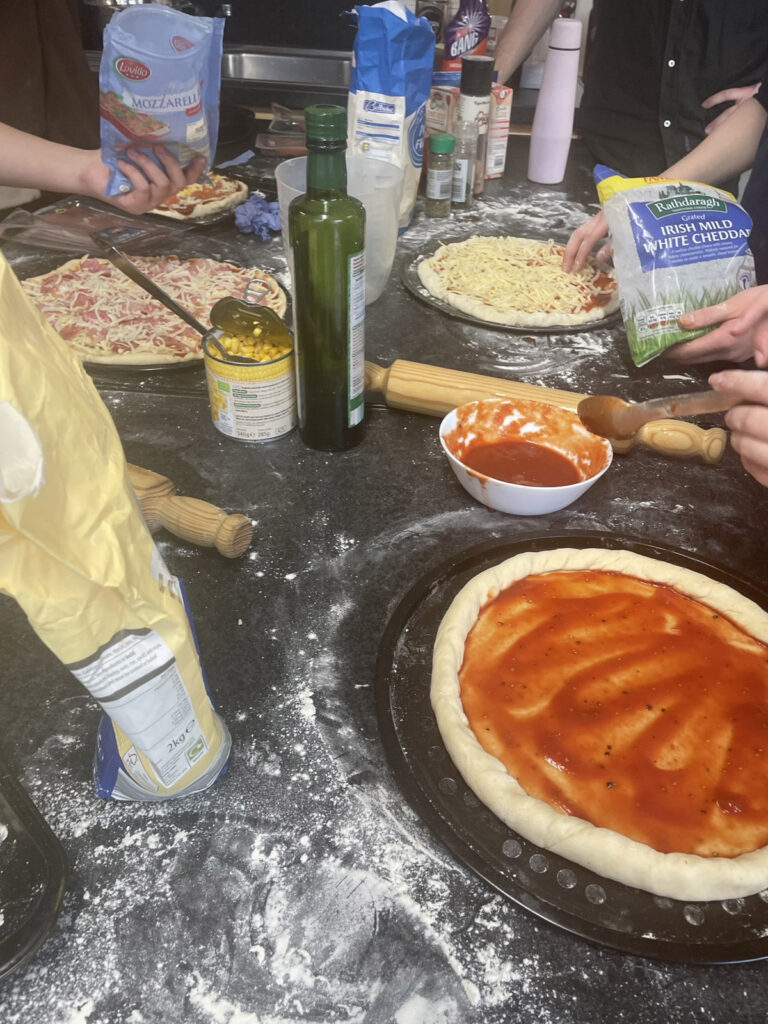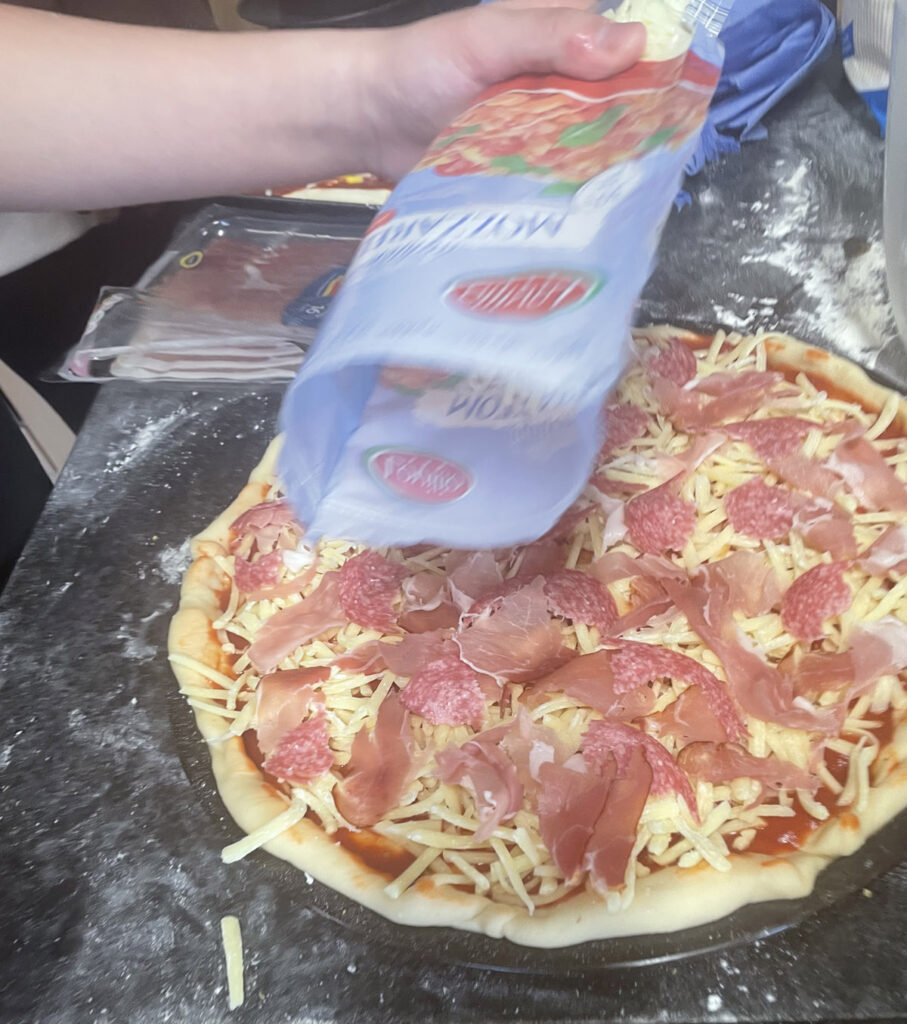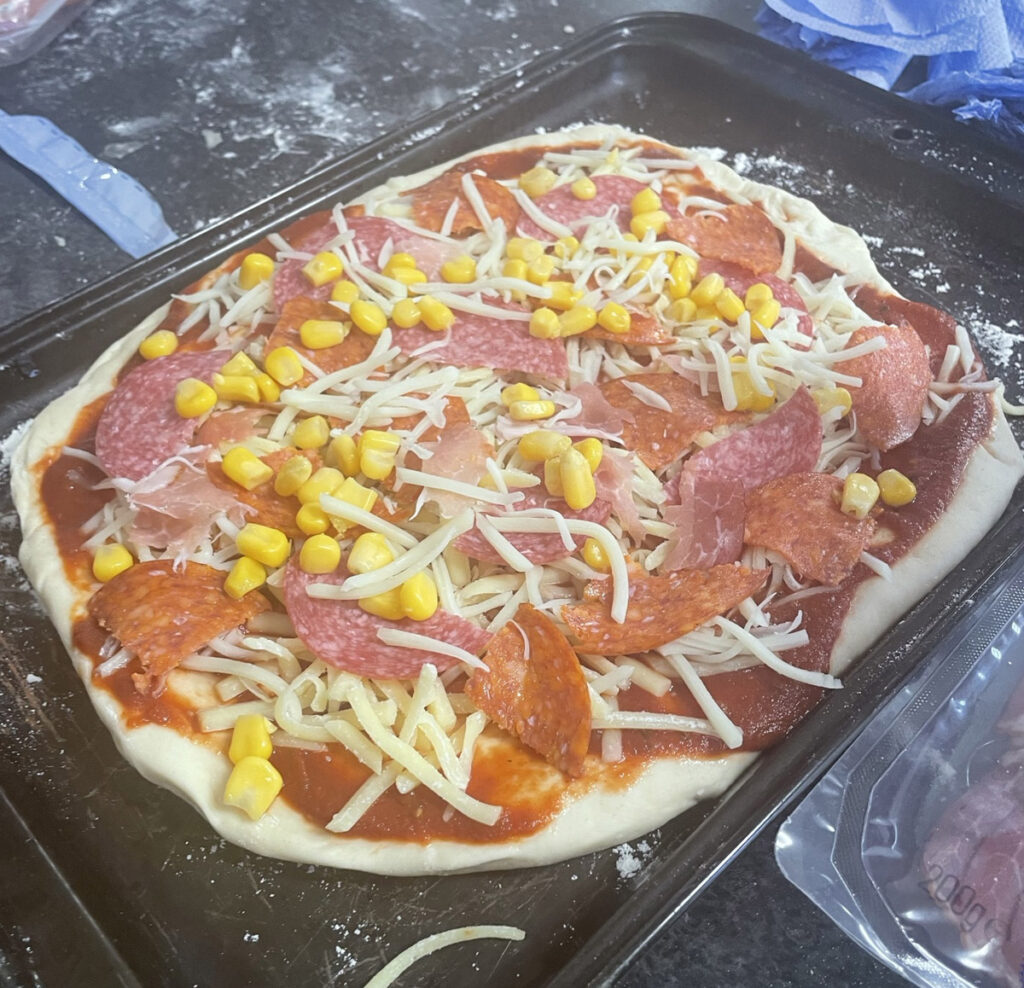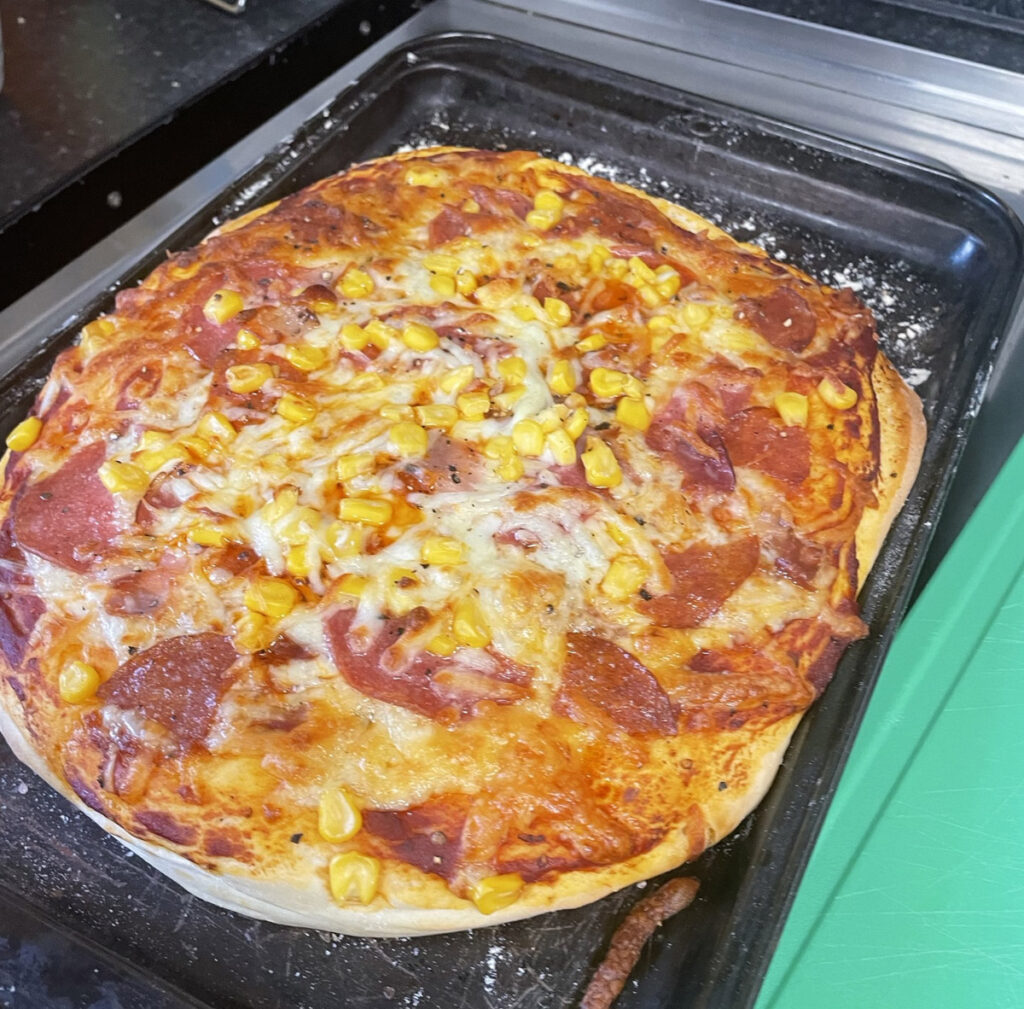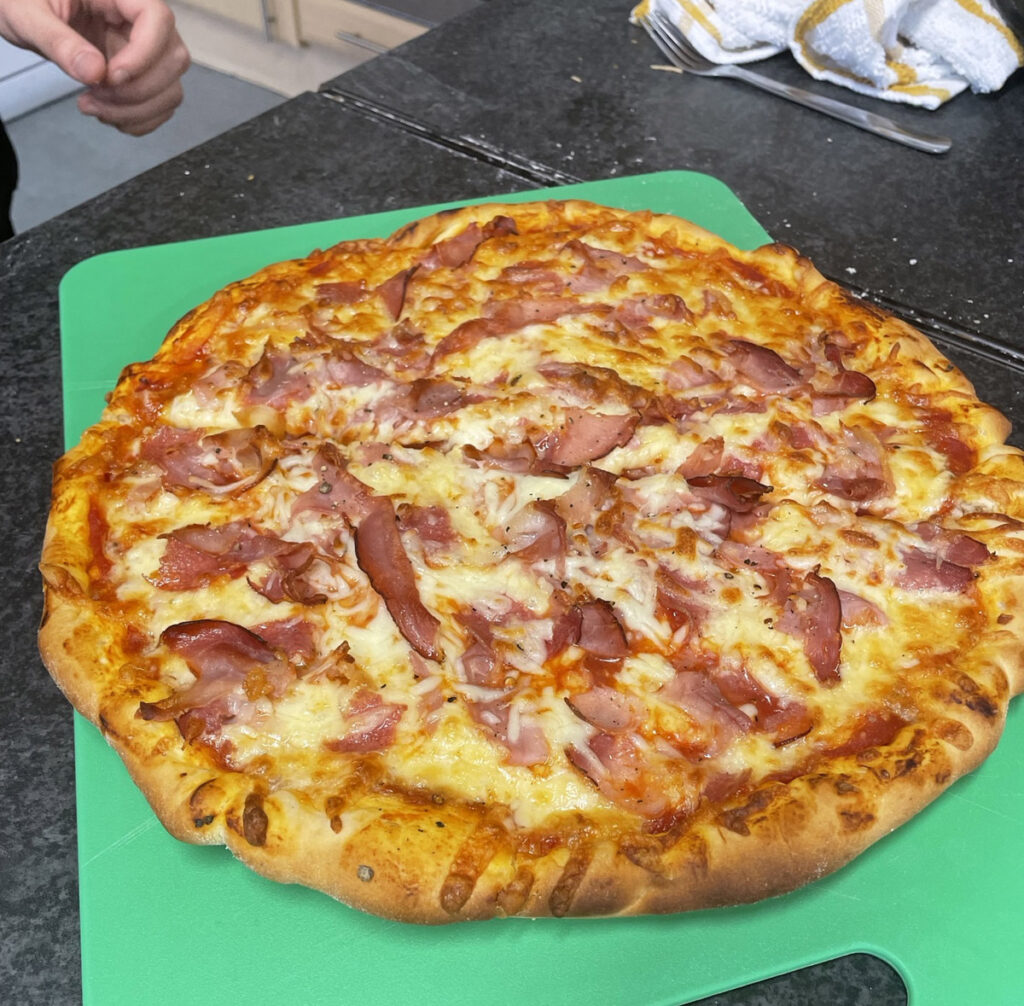 Lego – Making mechanical gadgets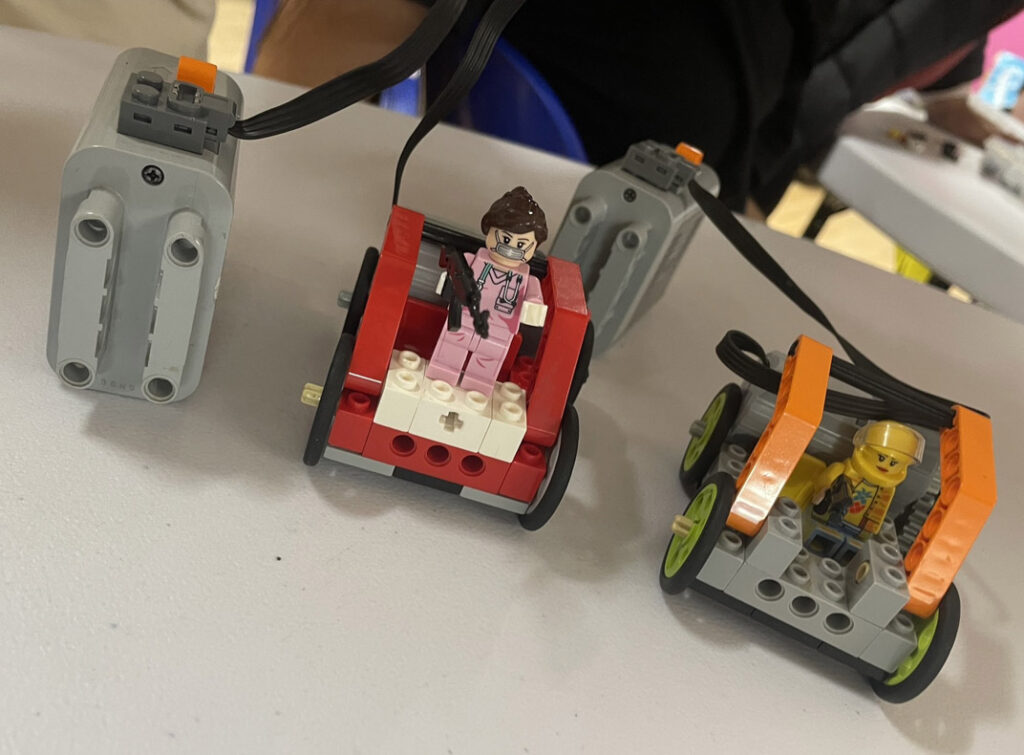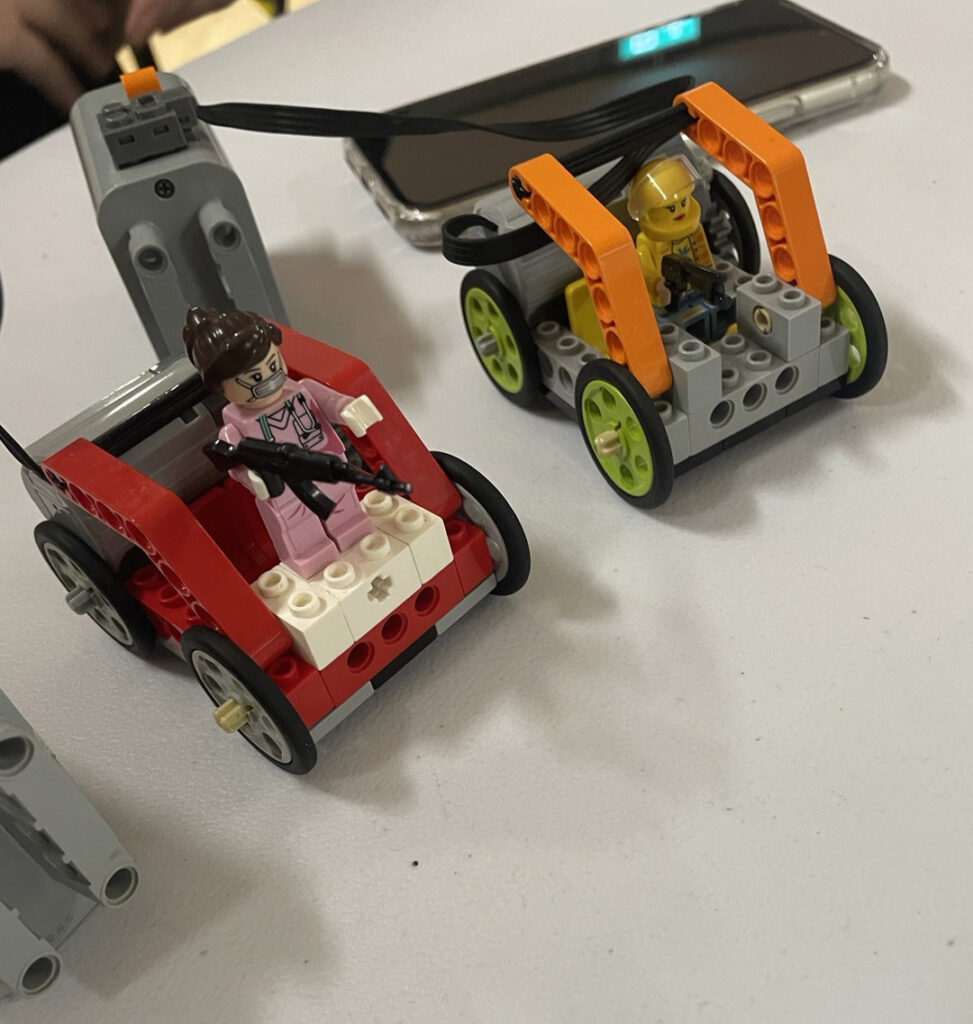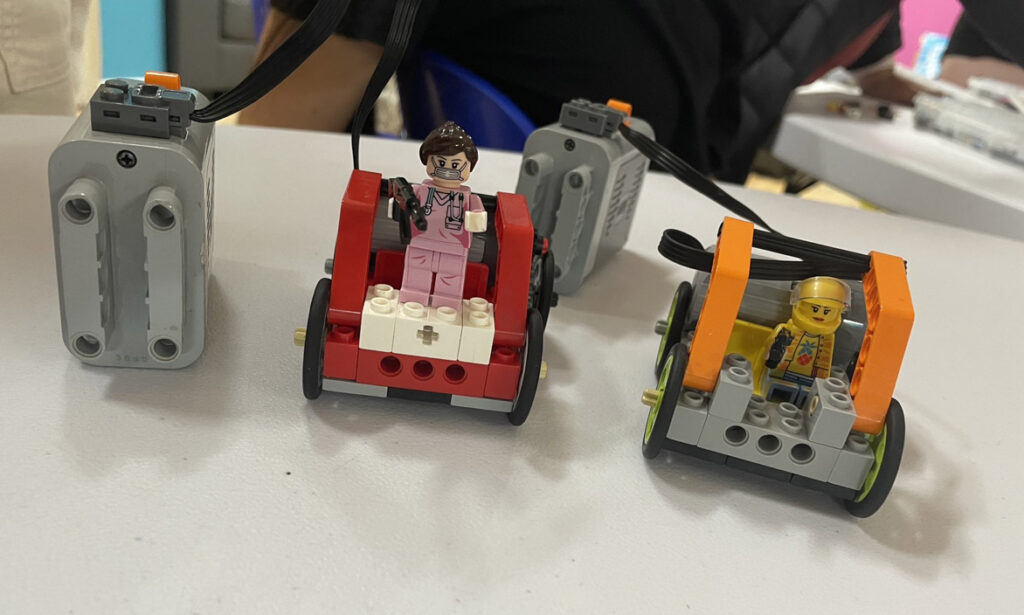 Basketball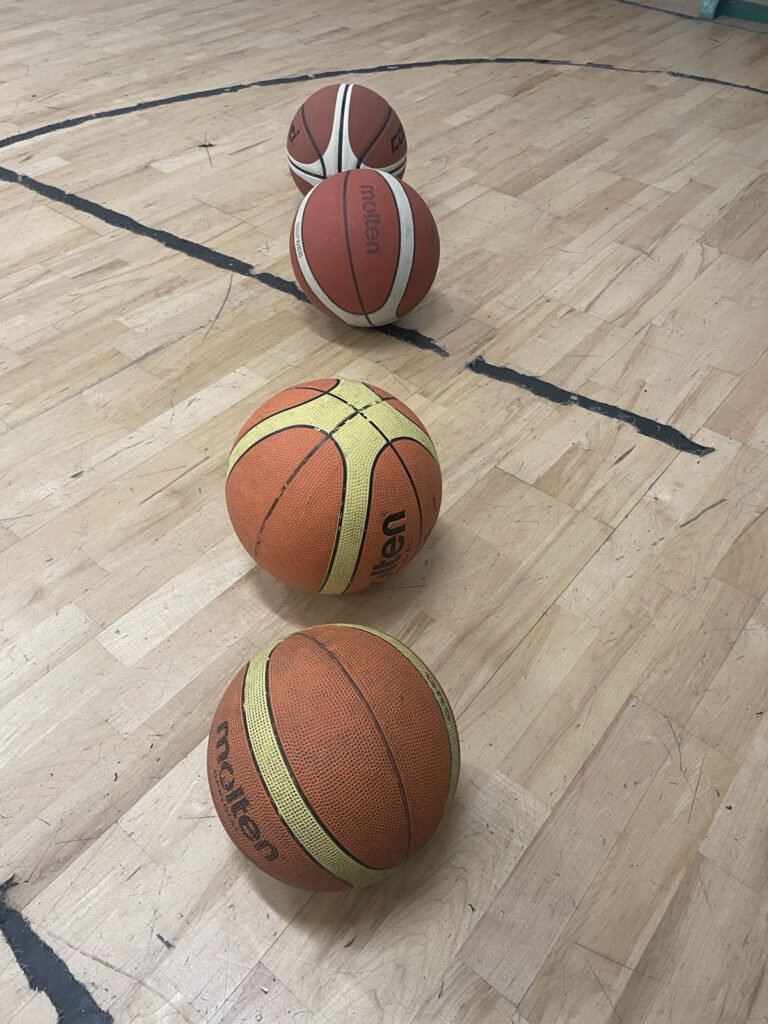 Mystery Game to challenge their detective powers.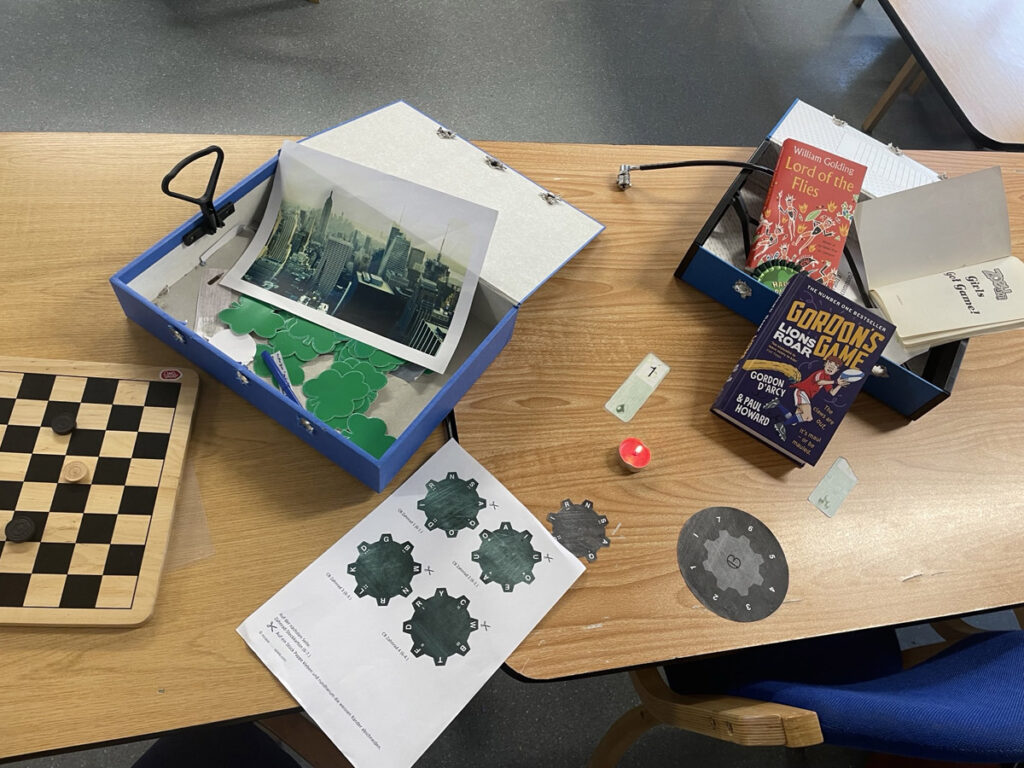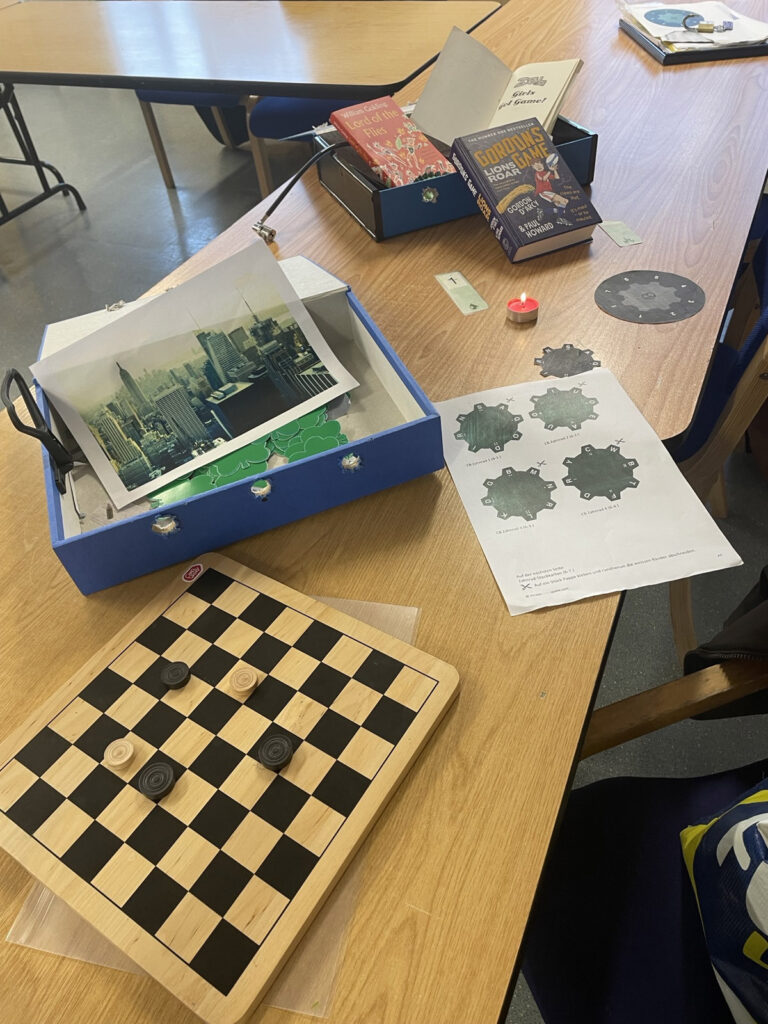 We have many activities and Summer Projects for our Youth groups. Ages 8-18 can join, just email us at youth@ozanamhouse.ie or call us on (01)8742804.