Even though there were only 2 days at the Mens Group this week, we packed a lot of activities in:
On Tuesday, apart from pool, board games, tea and chats, there was the regular bingo which is always very popular: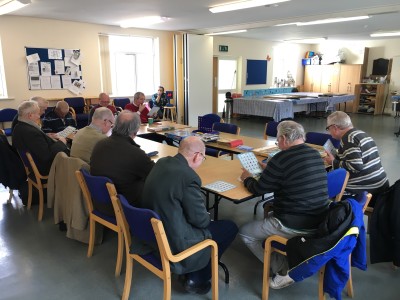 Thursday was Cookery Class and this week one of the group members introduced one of his favourite dishes to the group: Chicken Au Pair with pasta and garlic bread. As you can see below, it looks delicious and, as always, there were empty plates!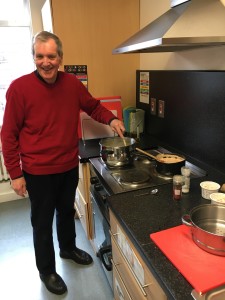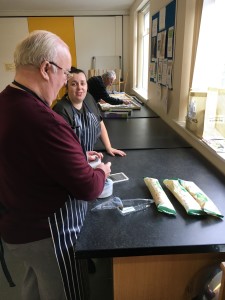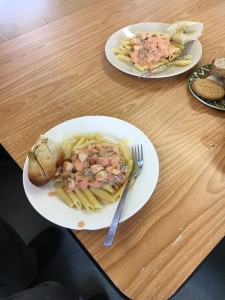 After Cookery Class, there was more Bingo followed by a group workshop which was hosted by one of our students, Zoe.
The workshop focused on what the group means to the men, some of the things that they like doing in the group and some of the things that they would like to do in the future. Over the next few weeks, Zoe will work one to one with the men to explore in depth what the group means to the guys and will co-create a group project that the guys can keep.