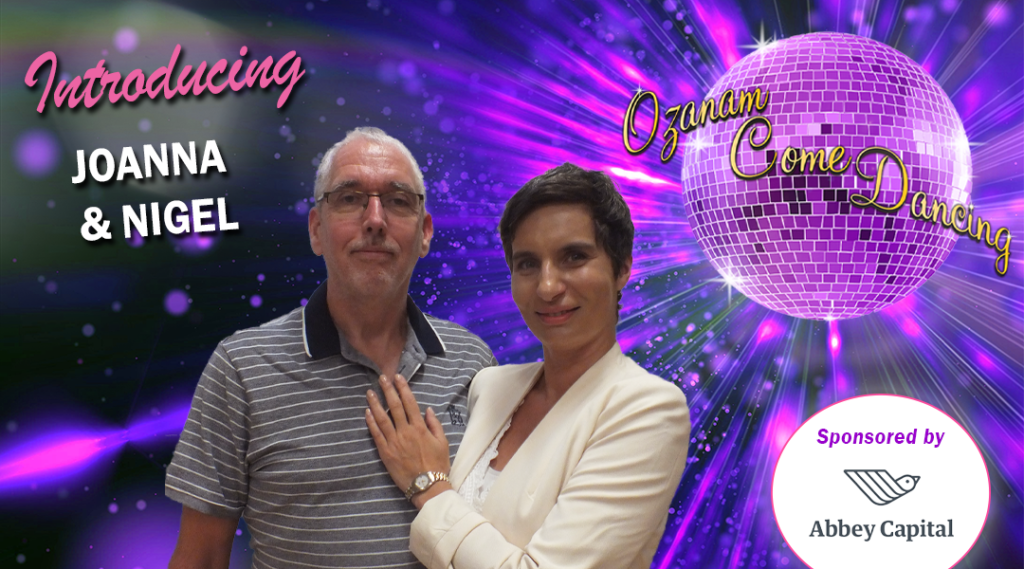 Joanna
I am an Office Administrator with a great passion for community development projects.

I was involved with youth work around Sherriff Street, worked for Dublin City Council Summer Camps and volunteered for Irish Cancer Society. I witnessed a great deal of grass root community projects led and completed by the St Vincent de Paul and I feel proud and privileged to be a part of the Ozanam Come Dancing event.

I've always had a passion for dancing and since January 2022 I have, along with my partner Nigel, been taking Ballroom Dance classes. I can't wait to put on my red dancing shoes and raise as much funds as possible.
Nigel
I am a Database Administrator currently with AXA Insurance Ireland, previously with the likes of the HSE, AIB and other large organisations. My involvement with community projects has been in supporting Joanna in her many endeavours in this field.

Prior to January this year, my dancing expertise had been solely (and reluctantly) moving from left to right (and back again) on the dance floor, normally from half way into a song once I've been persuaded to get up and 'dance'.

I've been extremely impressed by what I've seen and heard about Ozanam House and am proud to make my small, but hopefully sizeable, contribution.
If you would like to sponsor us, you can do so through the SVP website.
Joanna and Nigel https://www.svp.ie/fundraiser/joanna-and-nigel/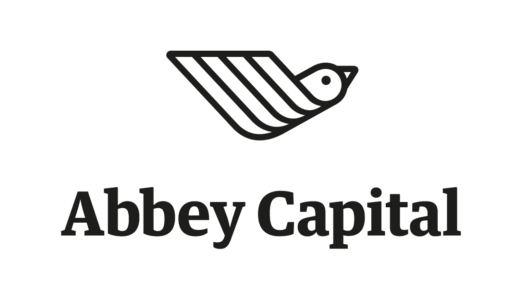 Supported by Abbey Capital
Check out more info about OCD and how you can help:
https://www.svp.ie/fundraiser/ozanam-come-dancing-2022/
Tickets are €25 and are ON SALE NOW from TICKET SALES.